Histroy blog
A nostalgic throwback at what's been going on alongside building maps.
2020
Fresh motivation
After my Abitur graduation and year abroad, I set up this website with fresh ideas on my mind and formed InfiniteBlocks into what it is today.
We are back and have started to build some maps again in the last weeks. Built on @BuildersRefuge.#Minecraft pic.twitter.com/xEYFduniPe

— InfiniteBlocks (@Infinite_Blocks) June 28, 2020
2018
Preparations for the Abitur pause
2017 aswell as 2018 were successful years for our building journey but it was time to concentrate on more important things from now on.
Frohes Neues auch von unserer Seite aus!🍻🎆
Wir hoffen ihr seid alle gut in 2018 angekommen!:)
Und danke für 2017, es war für uns ein echt schönes und erfolgreiches Jahr.
Hier mal eine kleine Auswahl an Maps, welche wir dieses Jahr gebaut haben. pic.twitter.com/cauSFeiAMW

— InfiniteBlocks (@Infinite_Blocks) January 1, 2018
2017
Medieval
Published 06.01.2017
It is generally agreed upon that medieval is the most obvious style to go for in Minecraft. Of course we had to convince ourselves of this and created another Jump 'n' Run in a medieval-steampunk fantasy mix.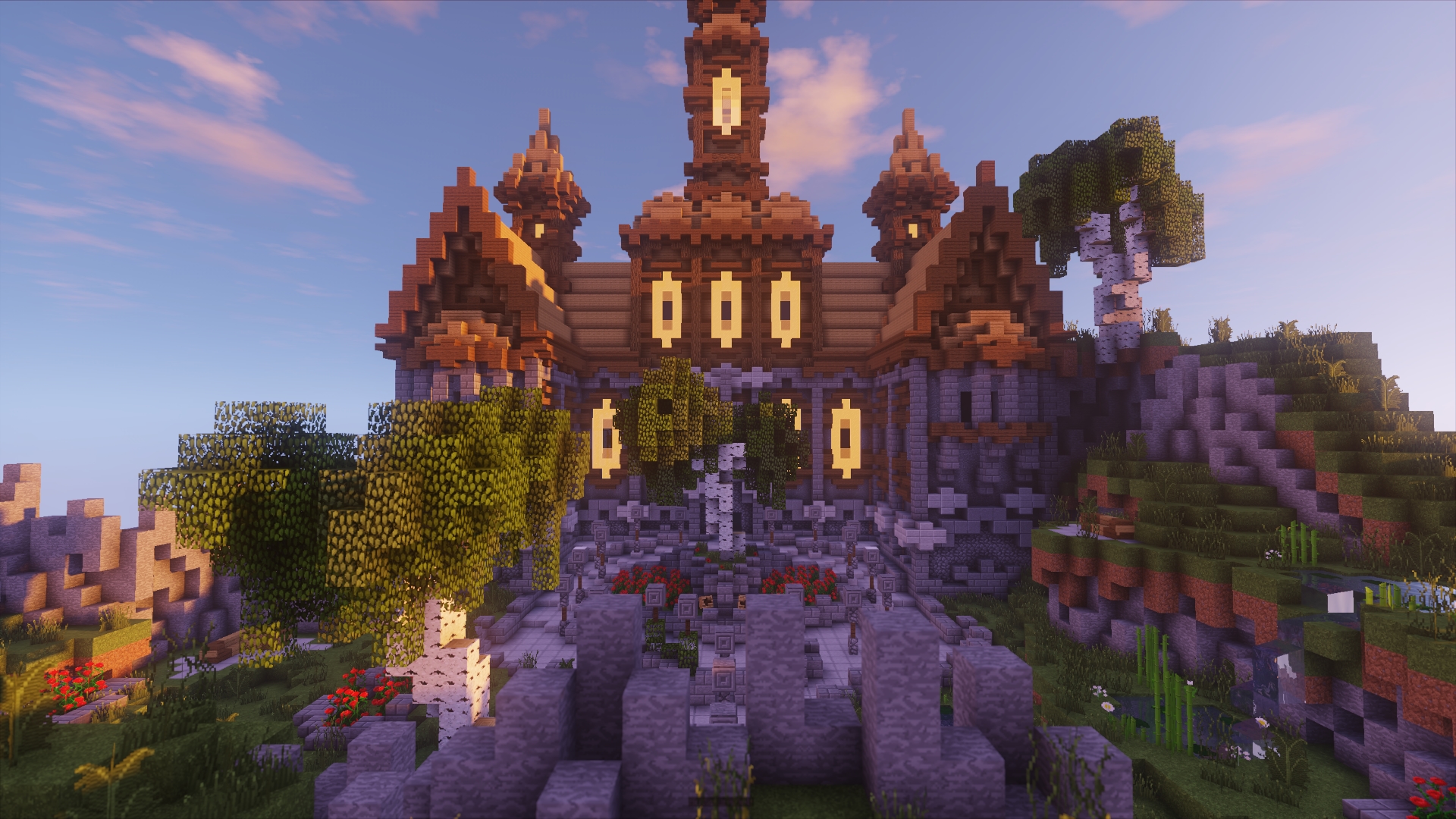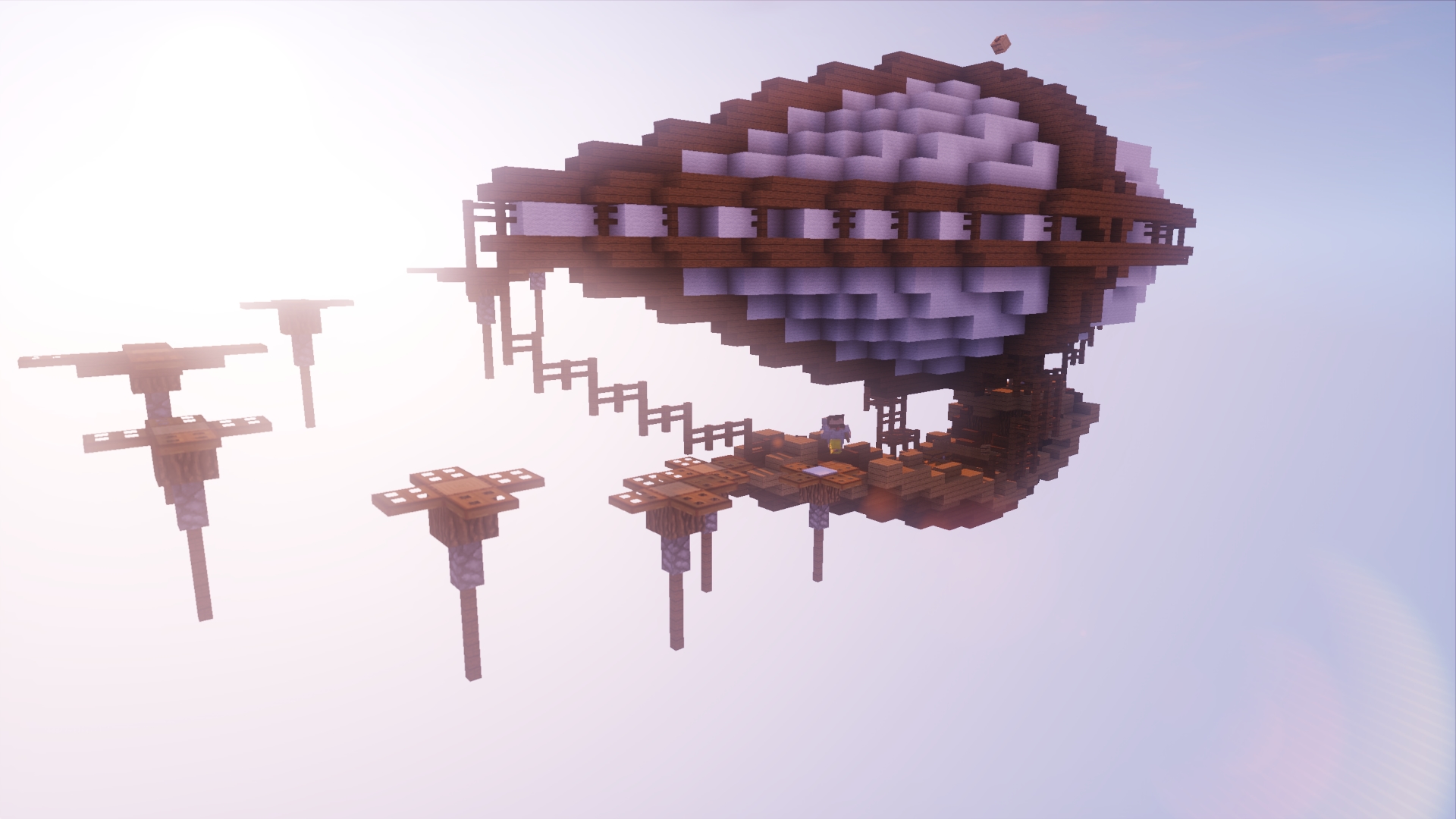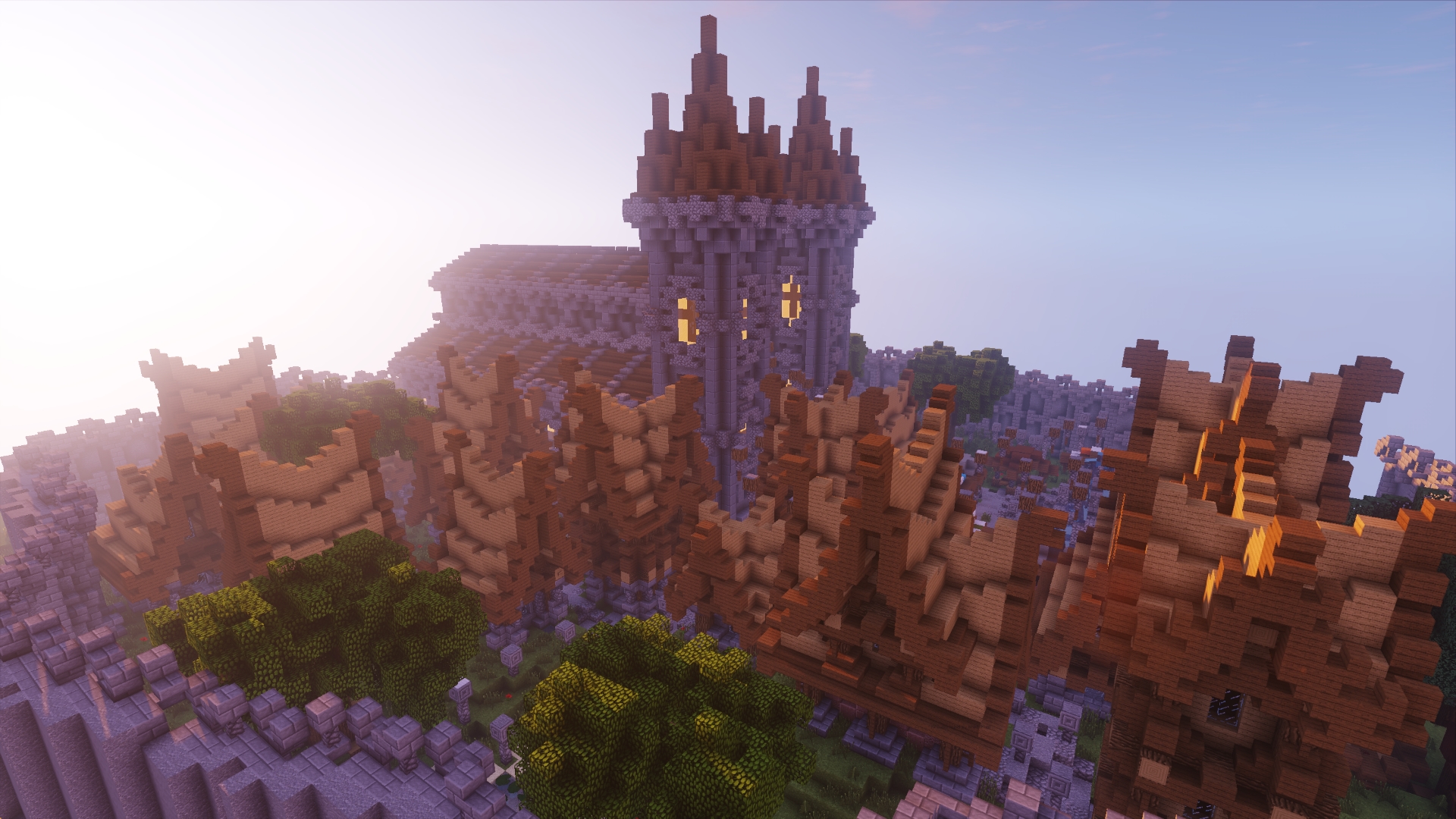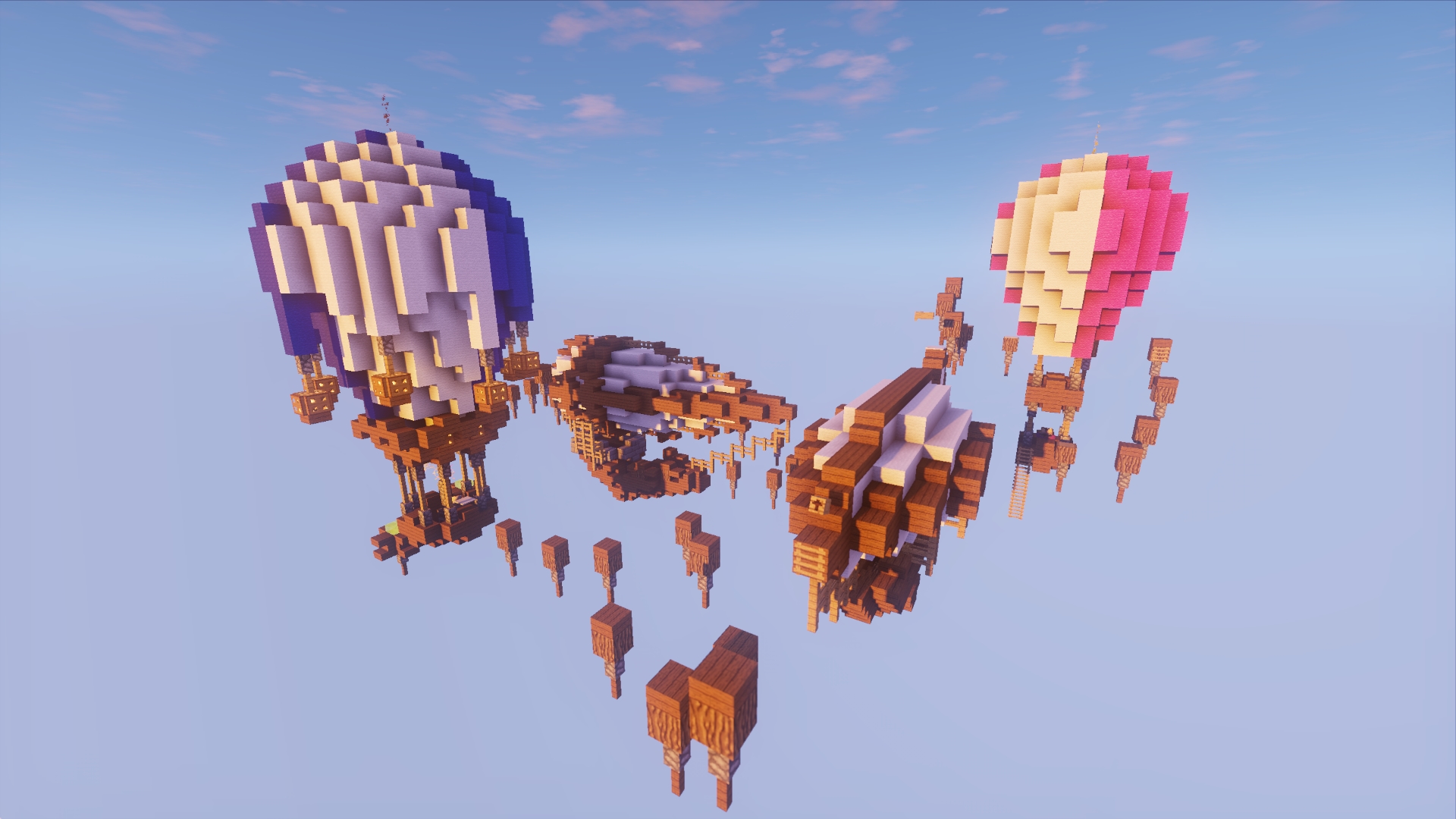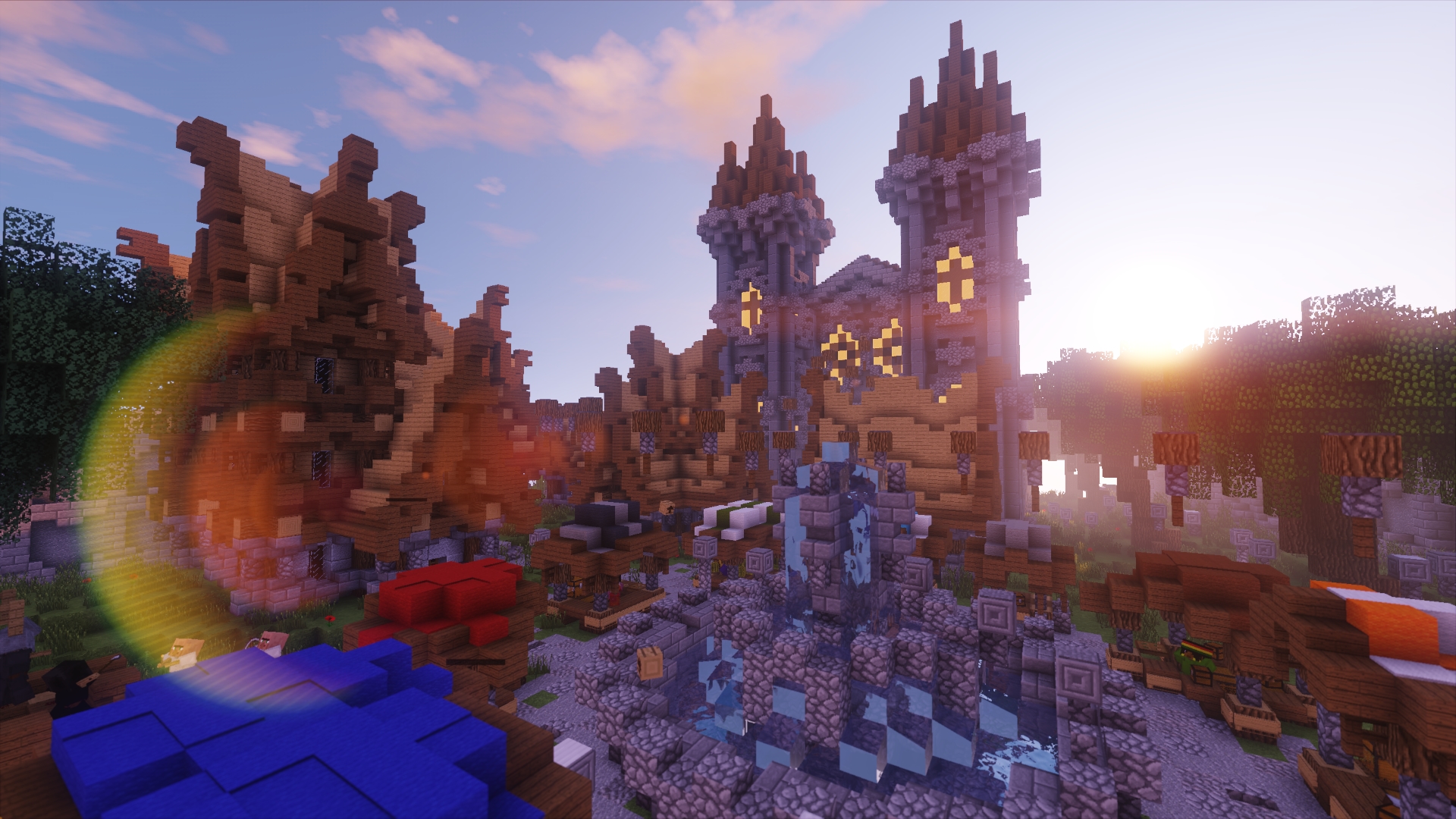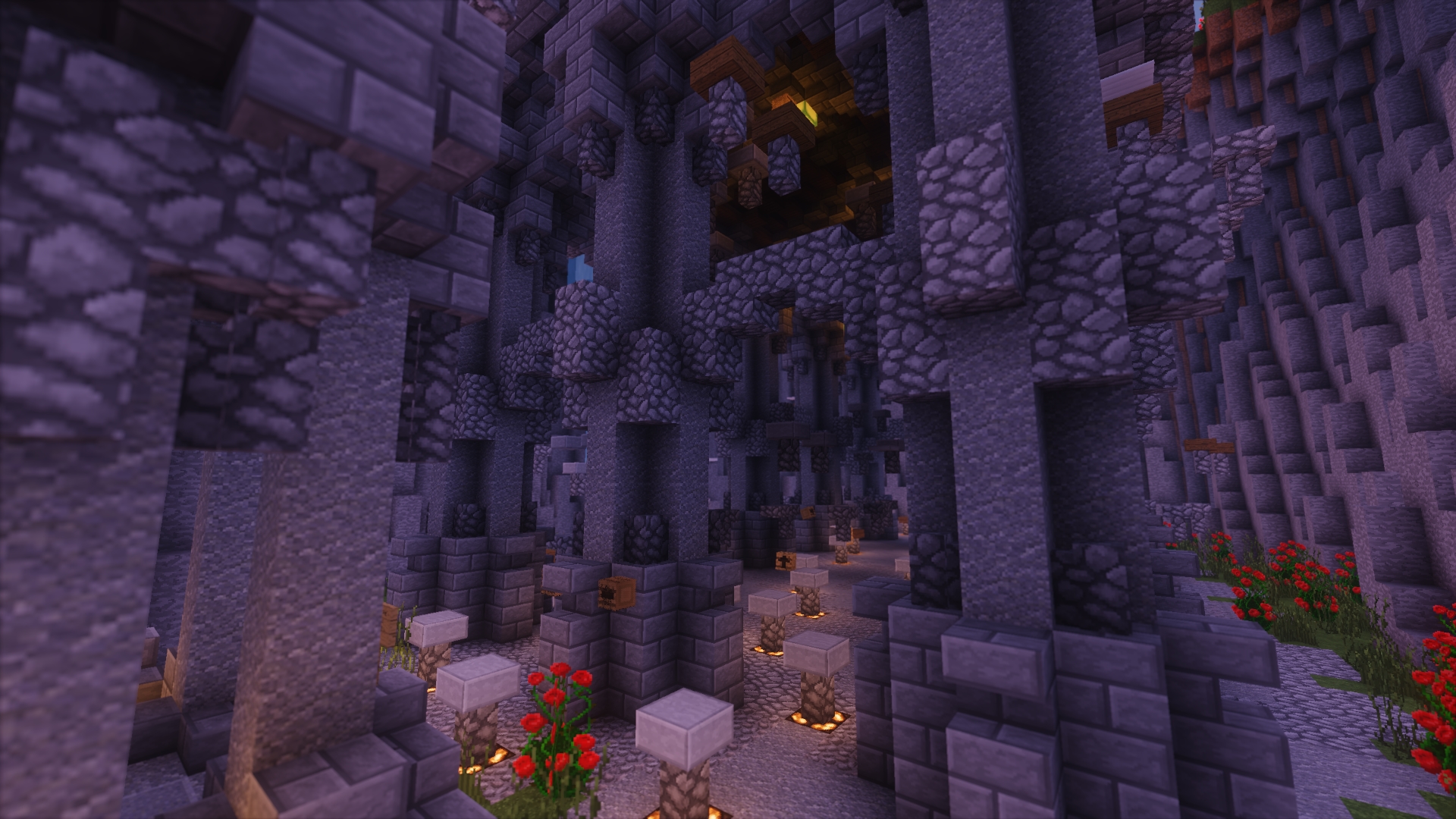 Previous
Next
https://www.youtube.com/watch?v=CMDjg50SH2o
Stopover, a review
Most of our build team members were being less and less available with school taking up a bigger part of our lives and so, I created a video summary with some of our maps built so far.
Steampunk styled Jump 'n' Run
Nach mehreren Monaten haben wir gestern unser neues JnR [Steampunk City] auf @TimoliaTeam mit der ID BZZPC veröffentlicht. Schaut mal rein! pic.twitter.com/Oq0DXAKJNe

— InfiniteBlocks (@Infinite_Blocks) July 20, 2017
2016
Starting our Jump 'n' Run era
As I joined the Playminity build team, I made friends with some members and regular players. They would later become the foundation of creating our own InfiniteBlocks build team, lead by @InfiniteFlo and myself. To make a name for ourselves we found the Timolia server and their gamemodes to be the right starting point.
Prismarin
With our favourite gamemode being Jumpworld on Timolia.de at that time, we created a number of Jump 'n' Runs on their server.
The first being 'Prismarin' for a speedrun event hosted by McExpertDE called 'Beat The Expert'.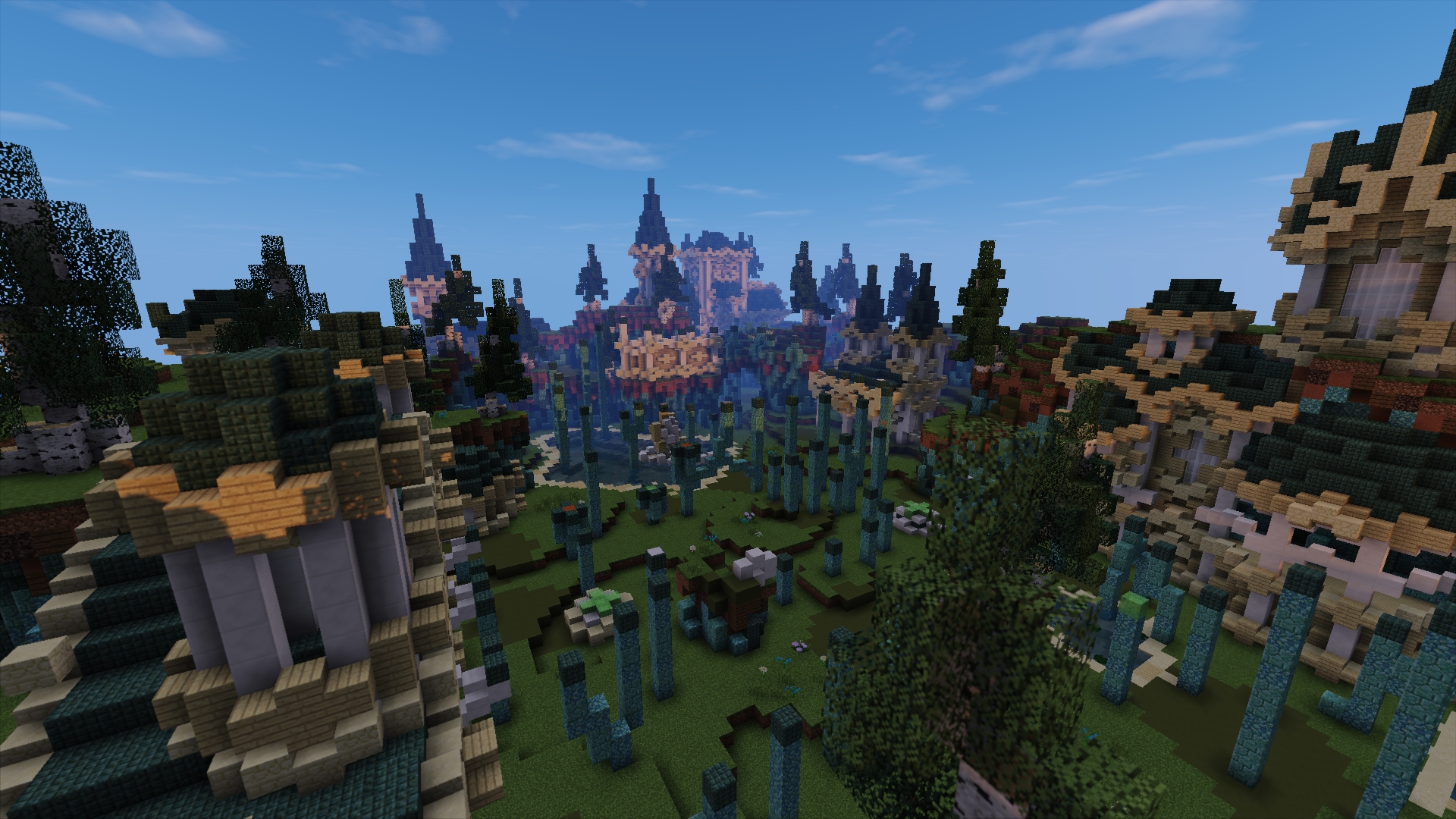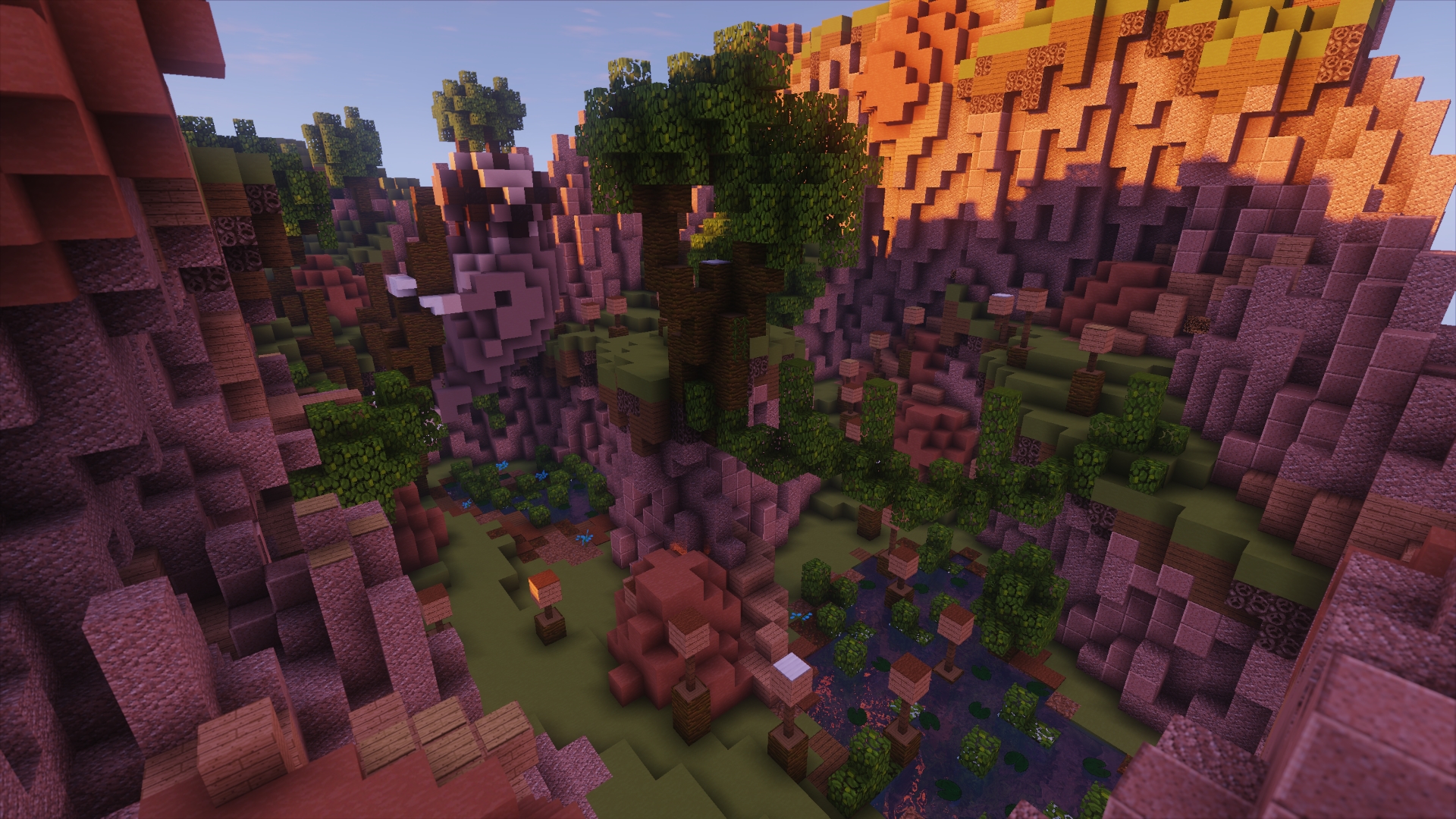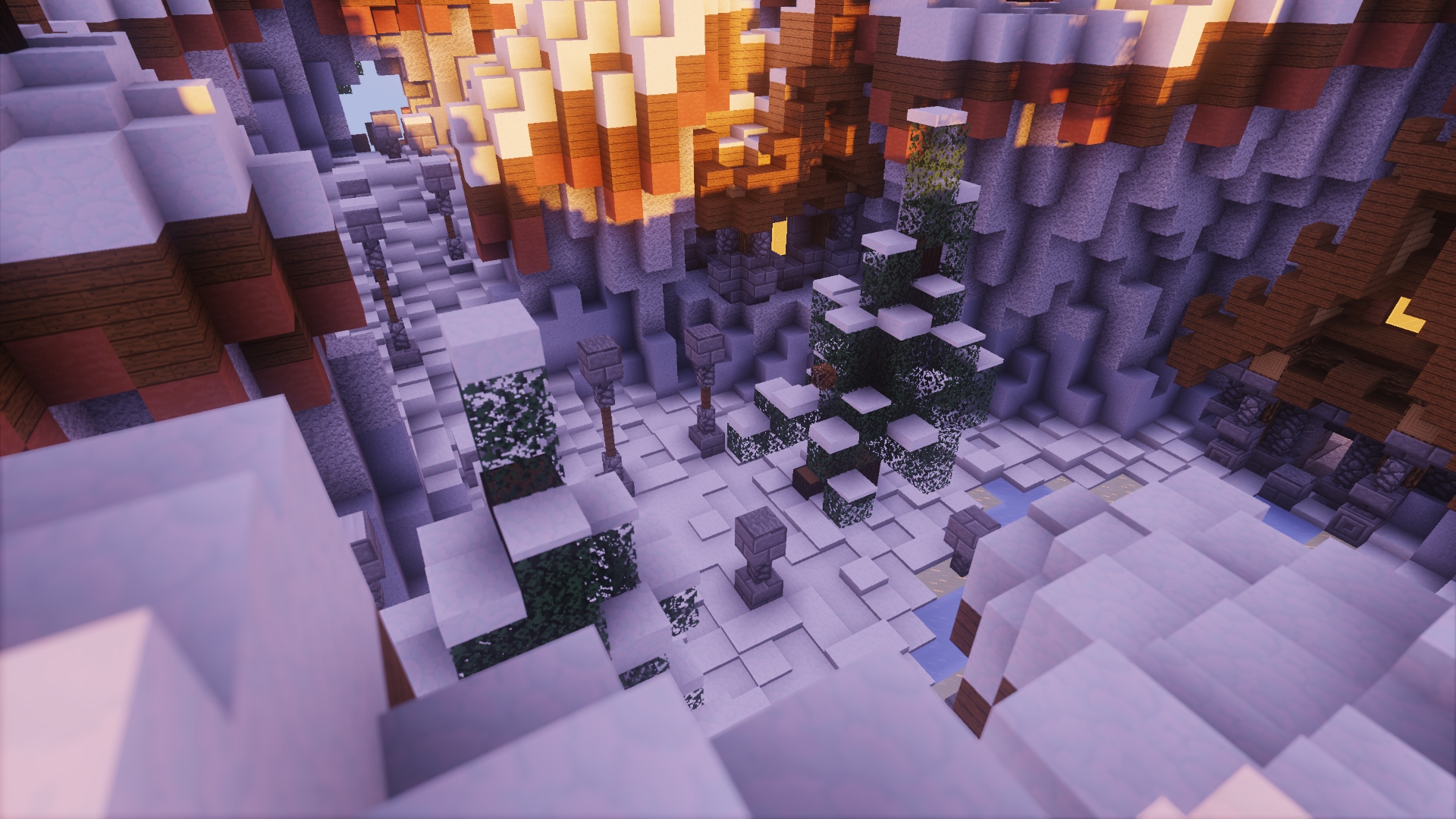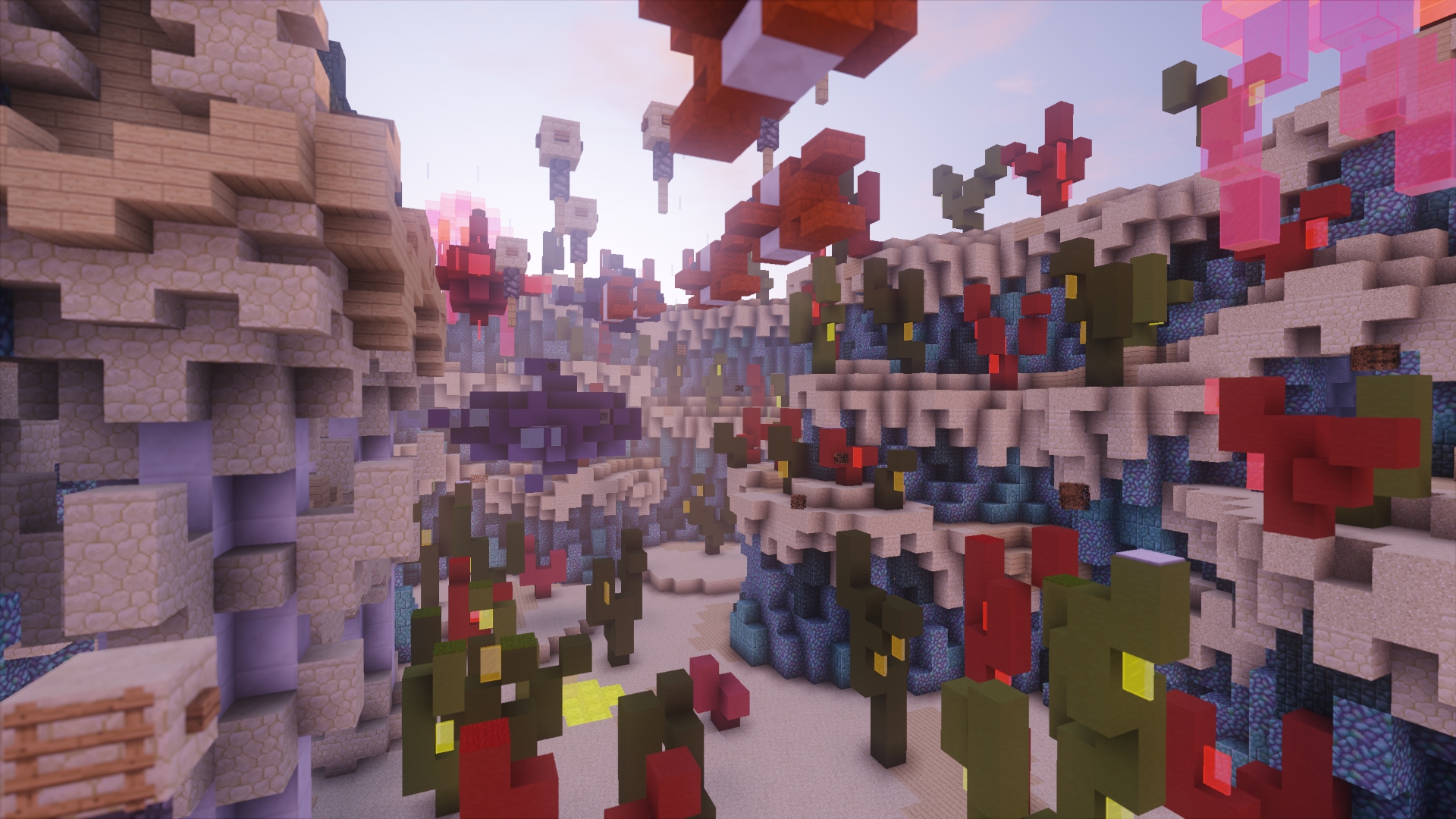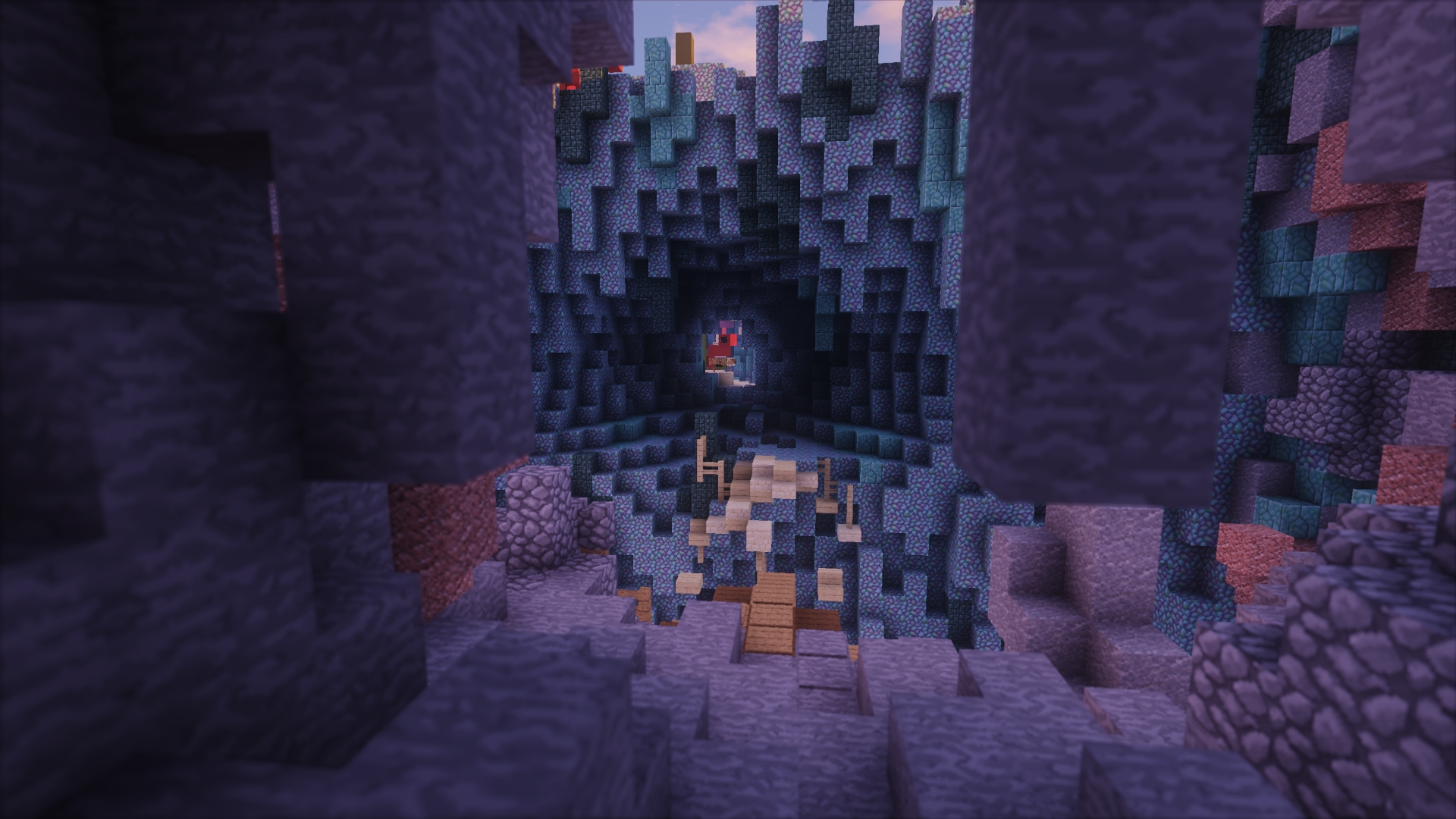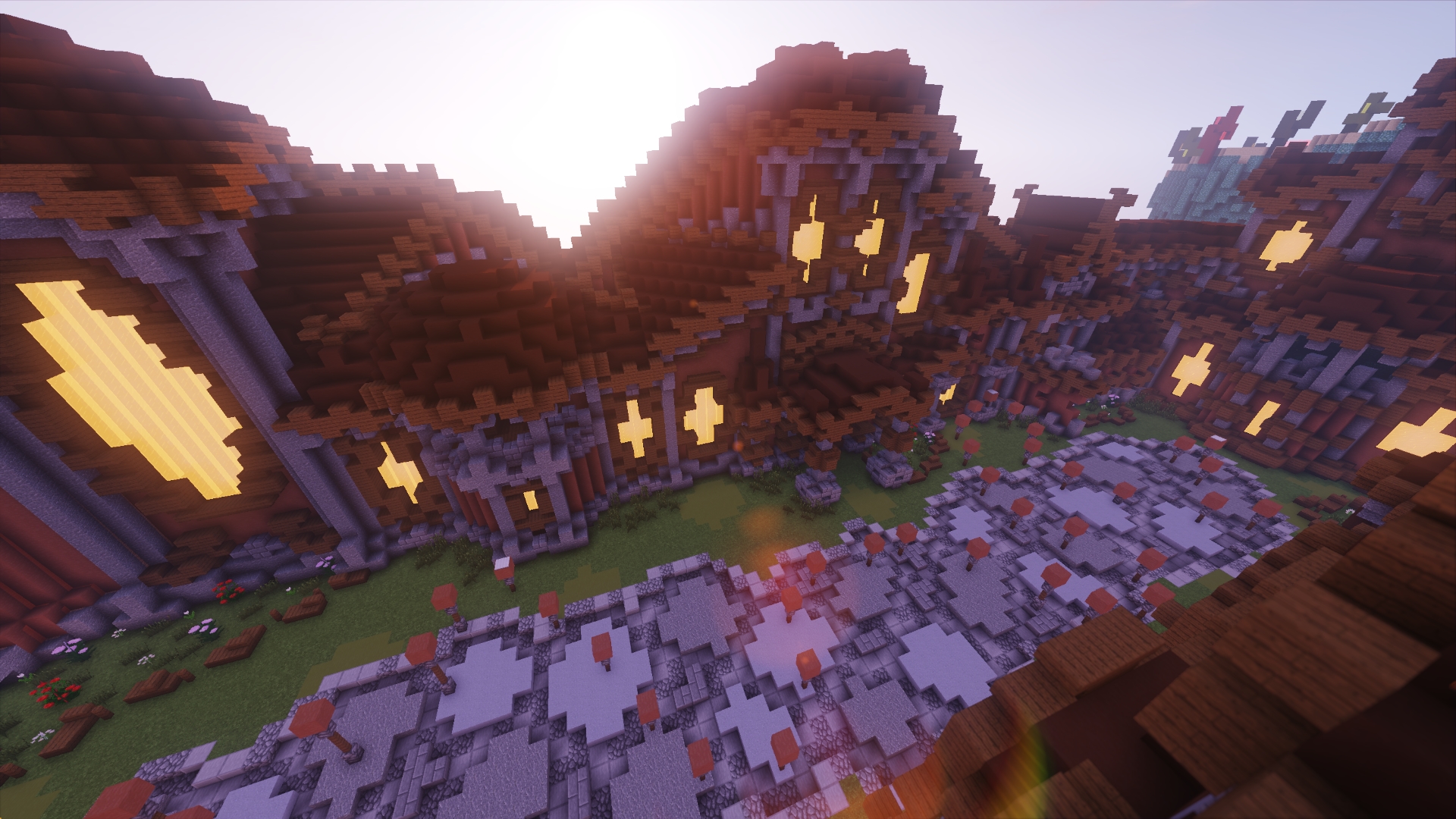 Previous
Next
Worlds
Published 15.11.2016
You can visit and play all our published Jump 'n' Runs yourself on the Timolia server. See the instructions below on how to do it
The first paid commision
Finished the hub for @Dreammcofficial.
Join dreammc.de to see more. pic.twitter.com/UlegVTx4uI

— InfiniteBlocks (@Infinite_Blocks) June 23, 2016
2015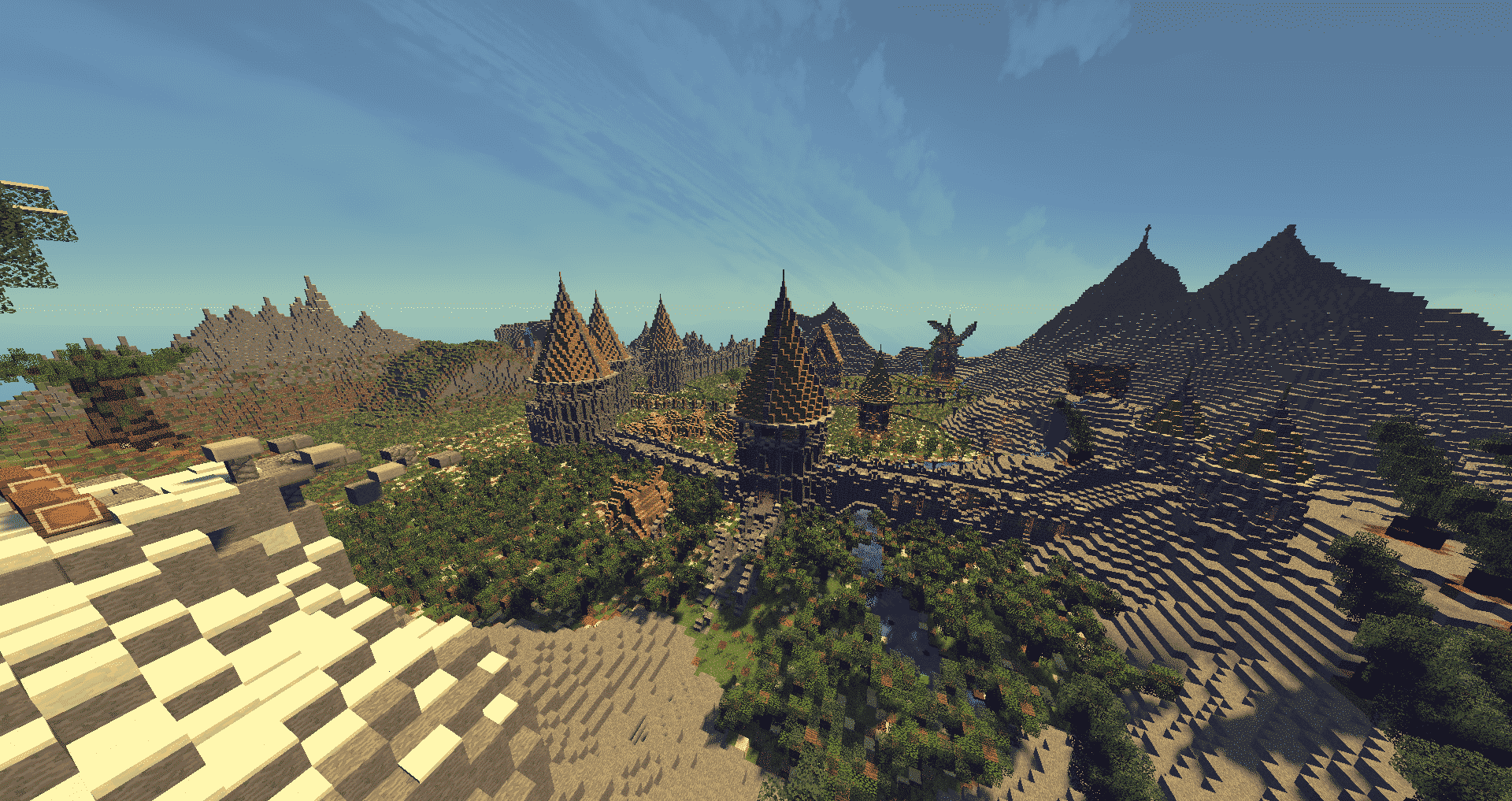 Two main goals – efficiency and detail
With Minecraft being a very time consuming game, I realized from the first minute on that relying on tools helping with block placing would be neccessary and promptly installed the Worldedit singleplayer modification.
With my newly gathered skills I joined the Playminity servers build team via a plot build application.
Entering my video creation journey
To really present the effort and thought that goes into a Minecraft build, sometimes pictures aren't enough. So I taught myself how to use cinematic creators and video editing programs, starting out with Camtasia Studio at first.