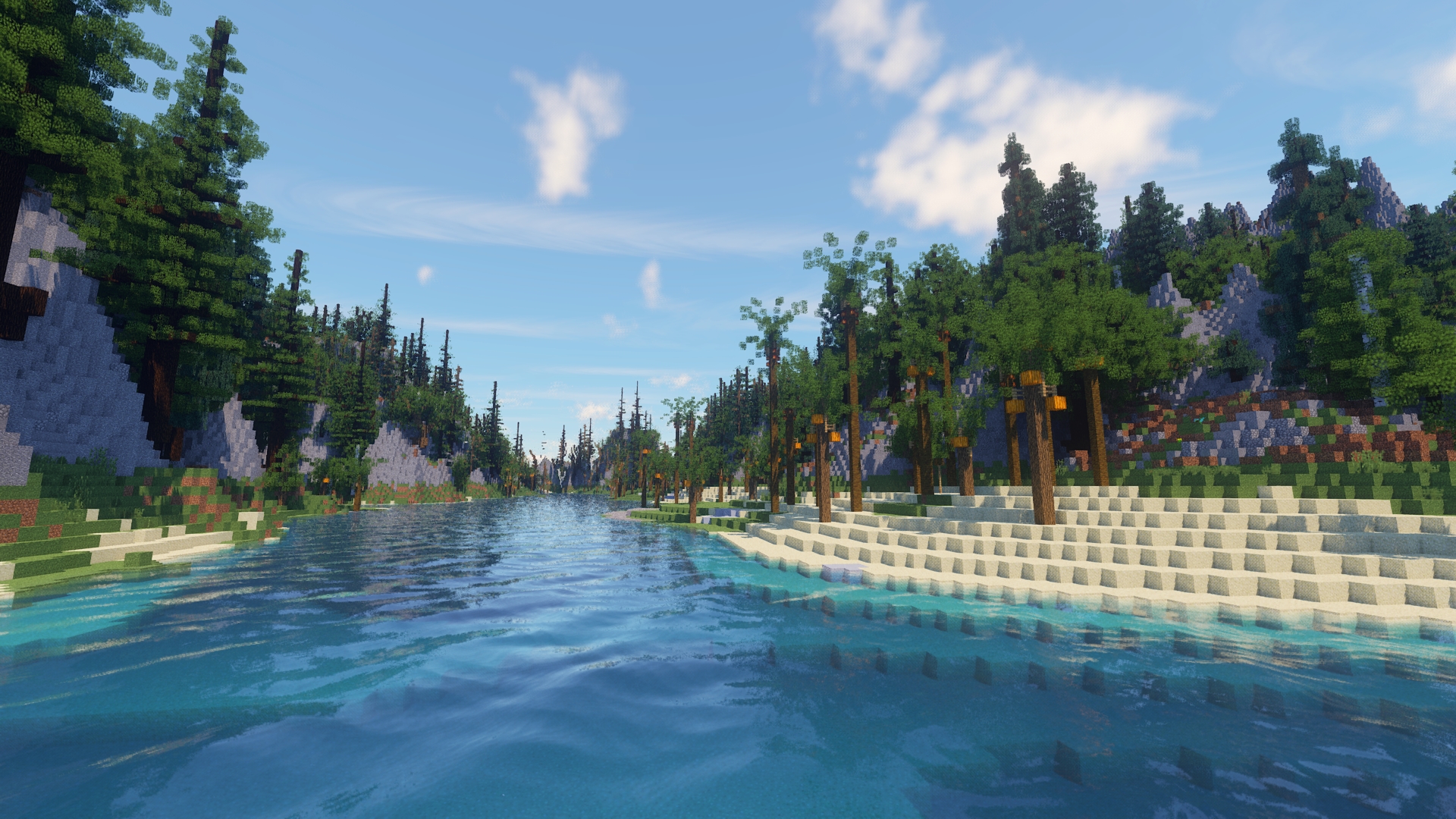 World import guide
Get the best result when loading up your new map
For any import method, it is recommended to apply the following Gamerules or WorldGuard flags:
Disable leaf-decay
Disable fire-spreading
Disable world altering by animals and mobs
Disable damage
World folder
By default, the world I deliver includes the recommended gamerules. If you wish, edit the gamerules yourself ingame or manage them in specific regions with the plugin World Guard.
Download the file I sent you into your world saves folder.
C:/Users/username/AppData/Roaming/.minecraft/saves
Load up Minecraft and enter the world
Download the world folder I sent you and place it into your Minecraft servers directory.
Open the server.properties file and edit the value of world= to match the world folder.
Restart your server

Schematic
Schematics are a lightweight file, easily mergeable with an already existing world.
Install the latest versions of the mod loader Fabric, the modifications Fabric API and WorldEdit
Download the file I sent you into your local schematics folder.
C:/Users/%user%/AppData/Roaming/.minecraft/config/worldedit/schematics
Enter your world and get to the pasting location.
Load up the Schematics list and select your file:
//schem list
Type the pasting command:
//paste -aebs
Install the latest version of the plugin FastAsyncWorldedit on your server
Upload your Schematic file to Worldedits schematic folder directory:
/plugins/FastAsyncWorldEdit/schematics
Enter your server and get to the pasting location.
Load up the Schematics list and select your file:
//schem list
Type the pasting command:
//paste -aebs