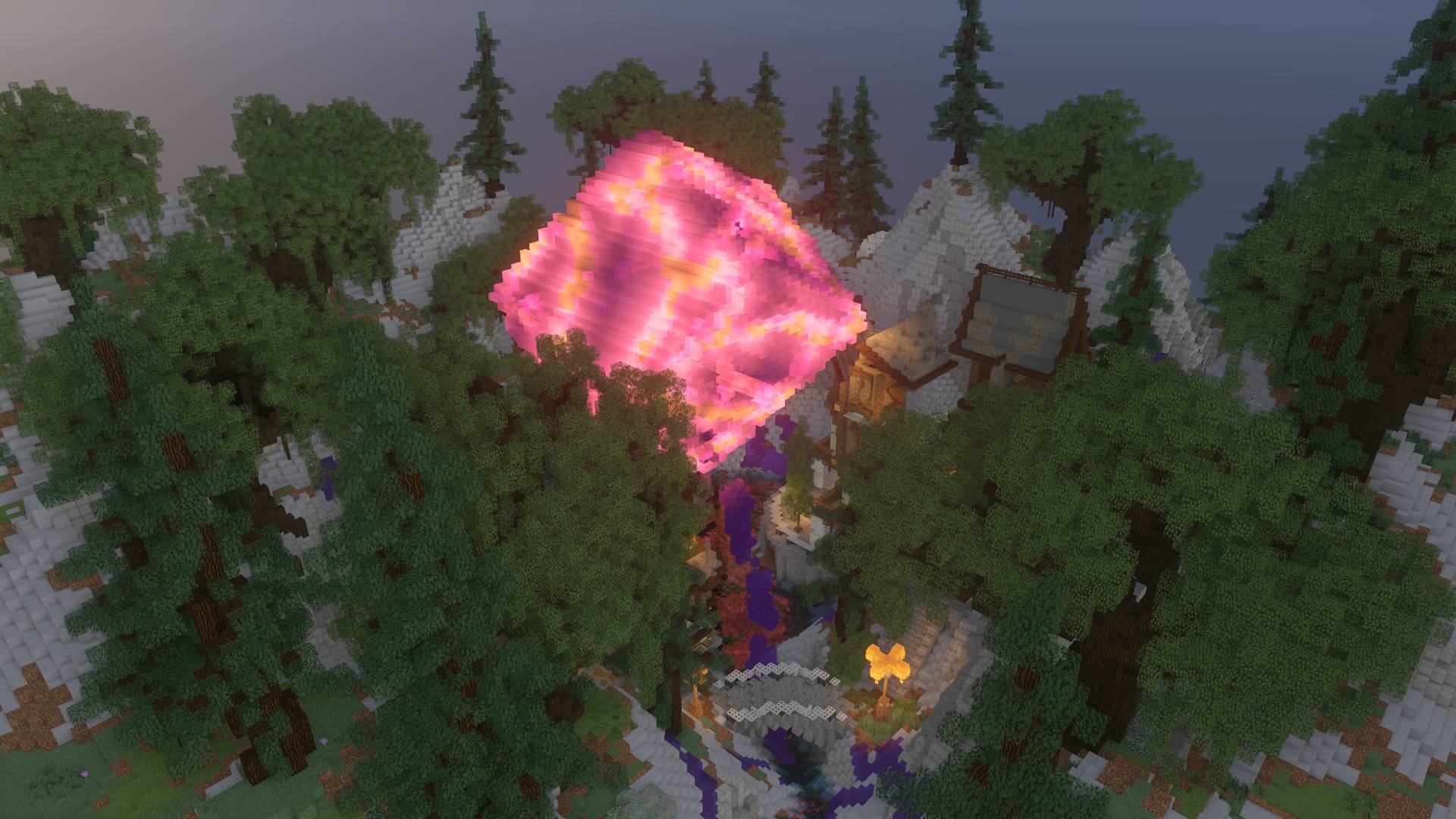 Creating a world
There is alot to consider before creating a world. So take a close look at all your options and get inspired.
Styles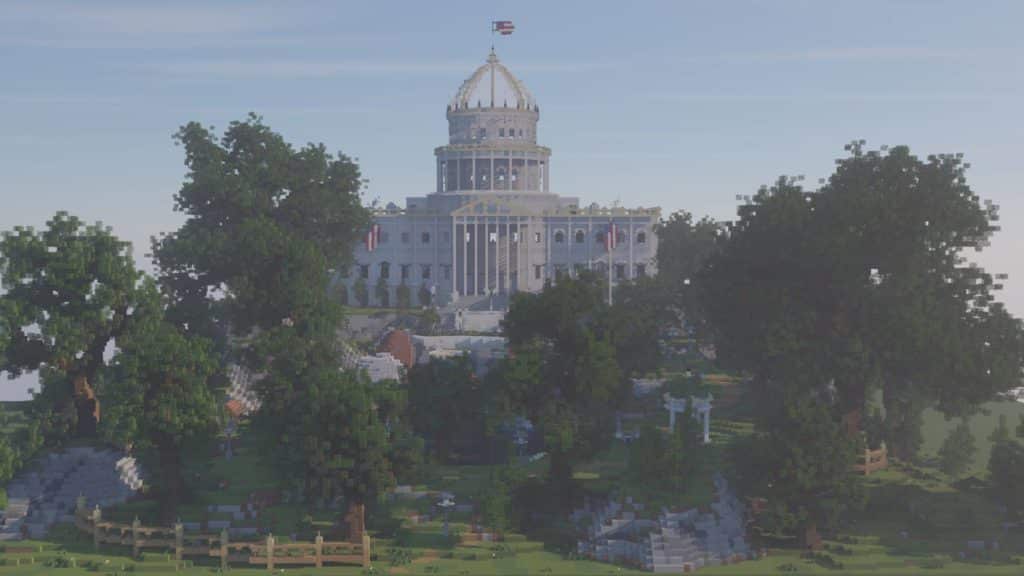 Scaling
Best for real world 1:1 recreations, layout and planning projects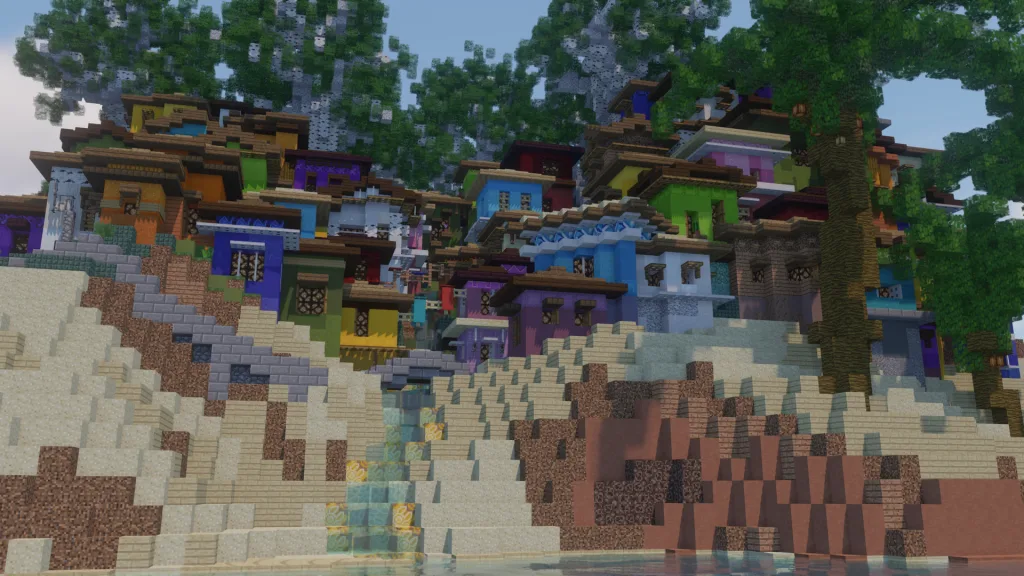 Suited for best player experience and interaction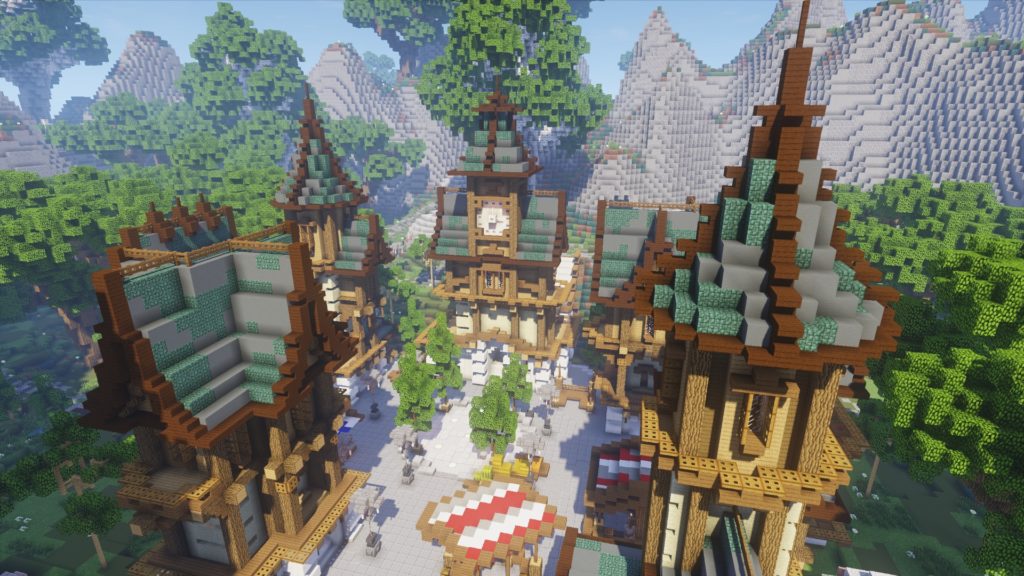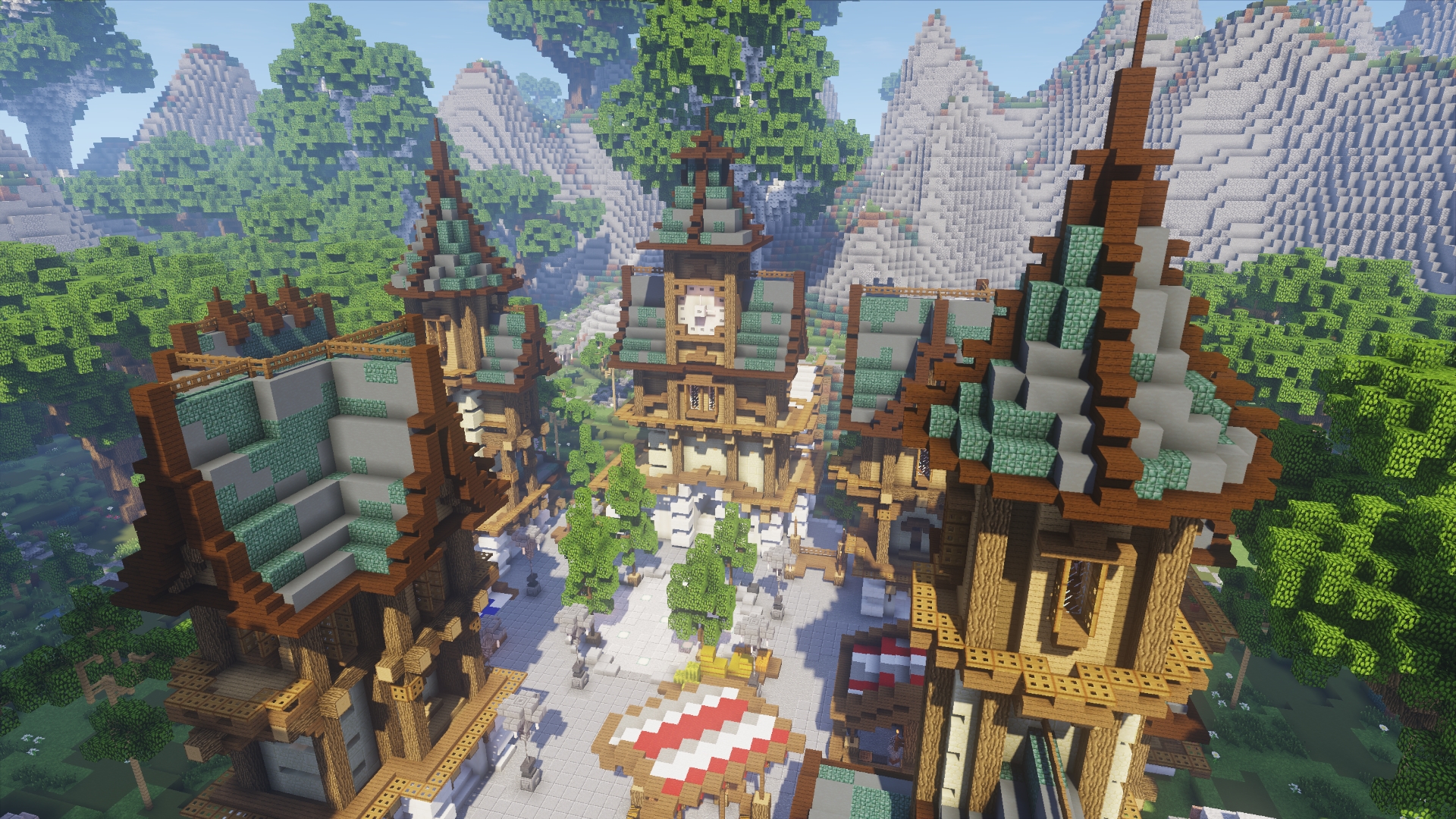 Ideal for exploring and detailing bigger worlds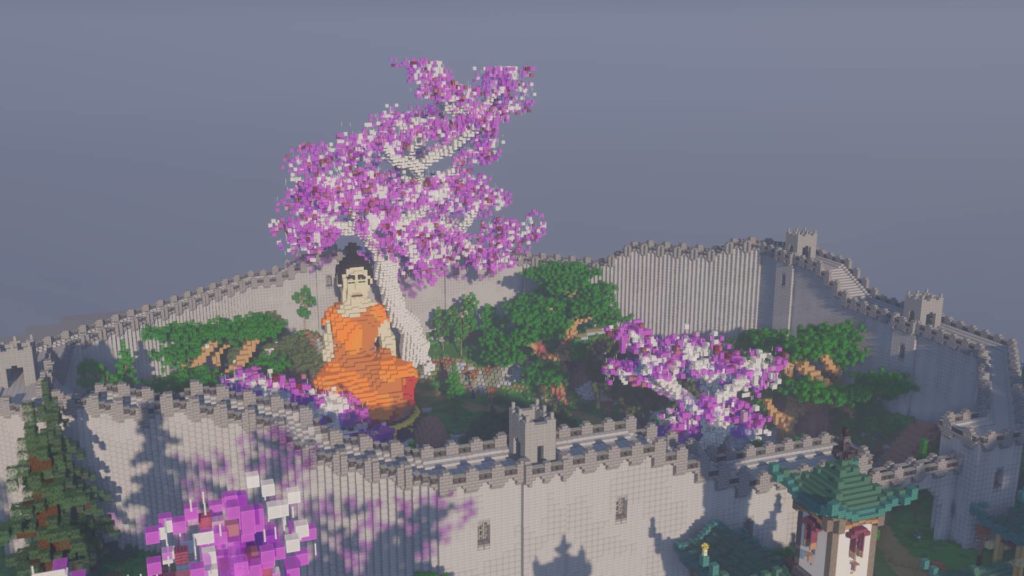 Best for specific organics and detailed spectator pictures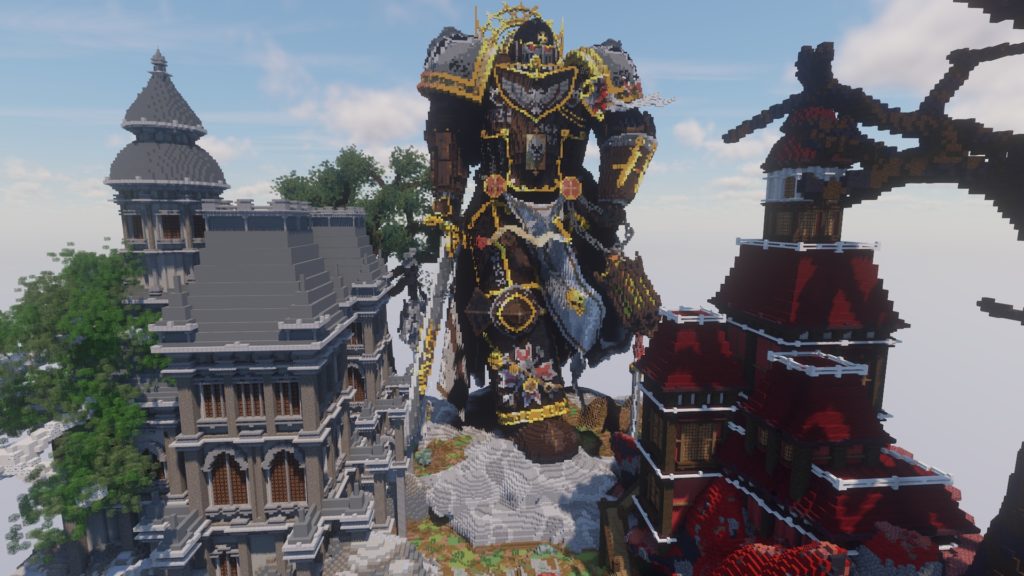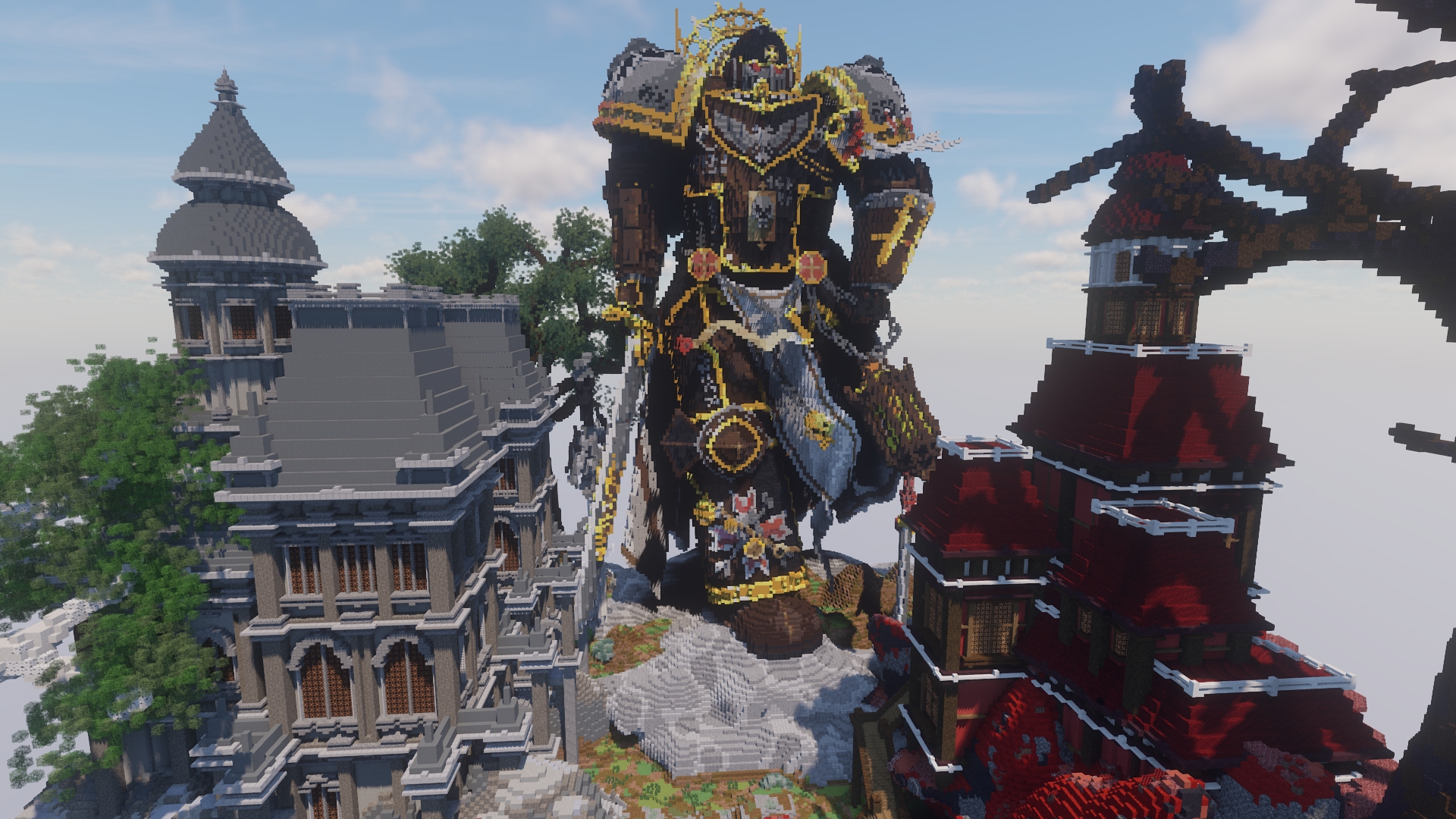 Minecraft version
InfiniteBlocks maps are compatible with your chosen Minecraft Java version. Conversions to Minecraft Bedrock for different platforms like Mobile, Console or the Windows 10 version are also possible.
Detail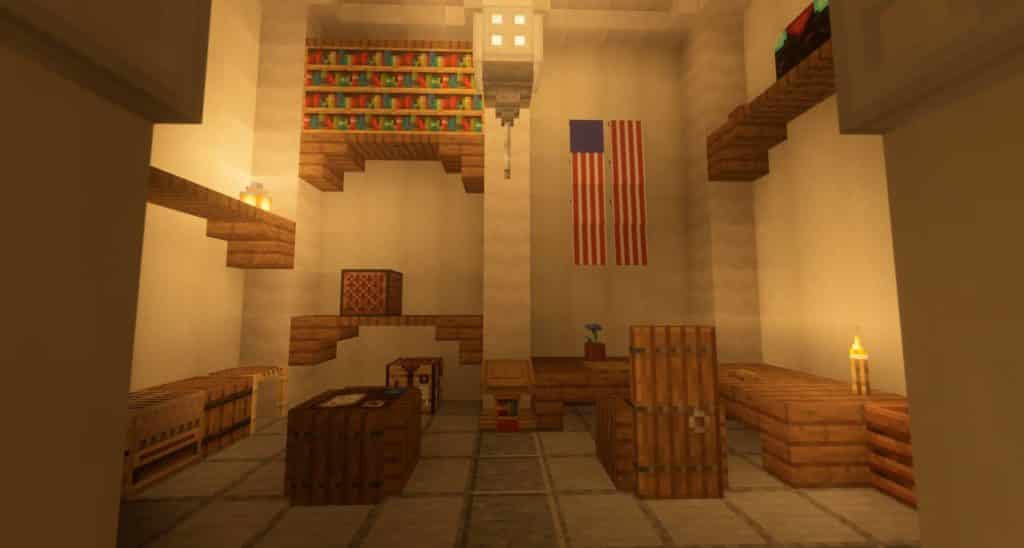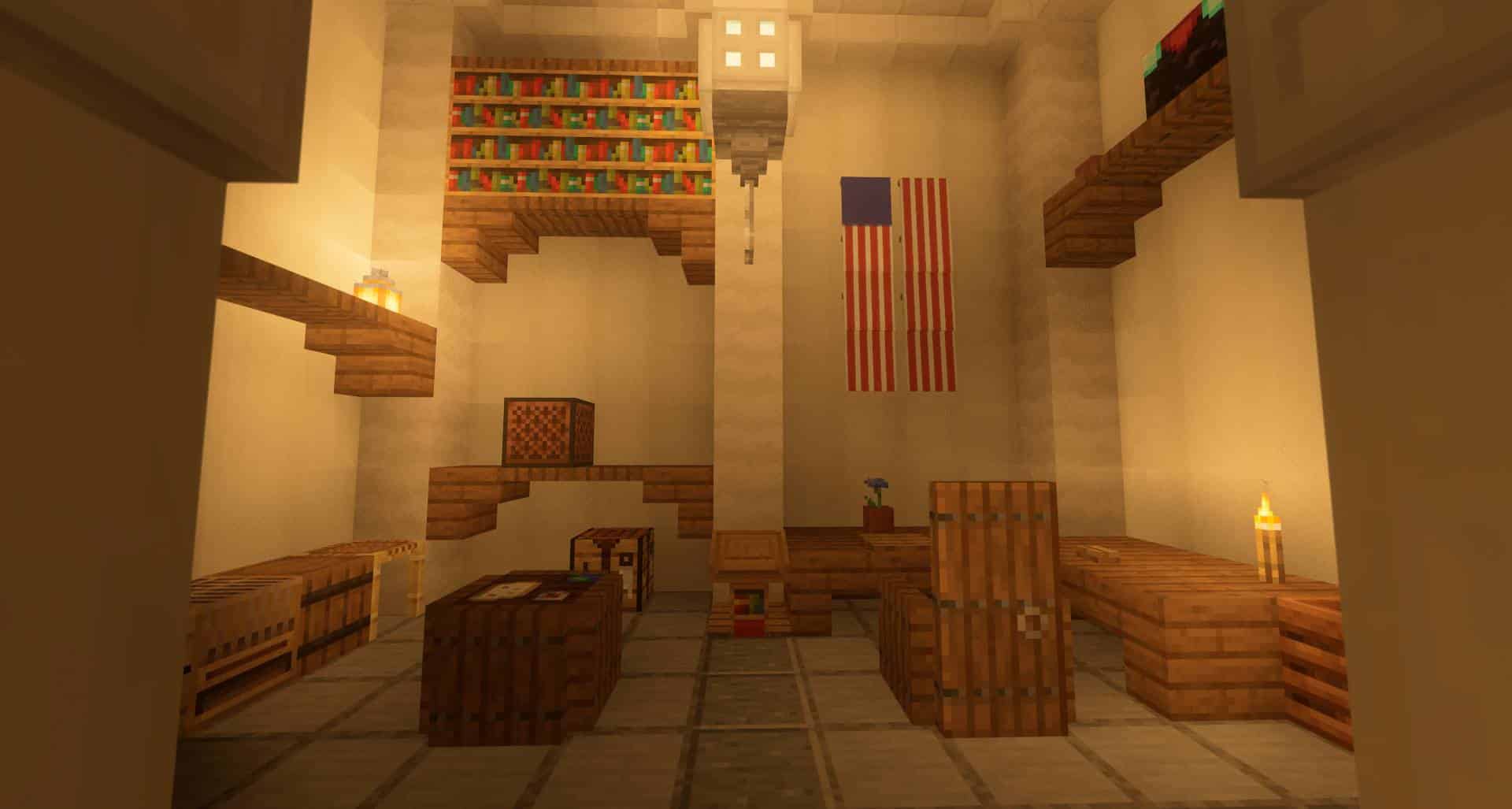 Interior
If selected, every structure get's a decorative interior with style and purpose. The detail elements listed below come especially handy in this area.
Armor Stands
Armorstands are Minecraft entities, which are editable to look like figurines in your world.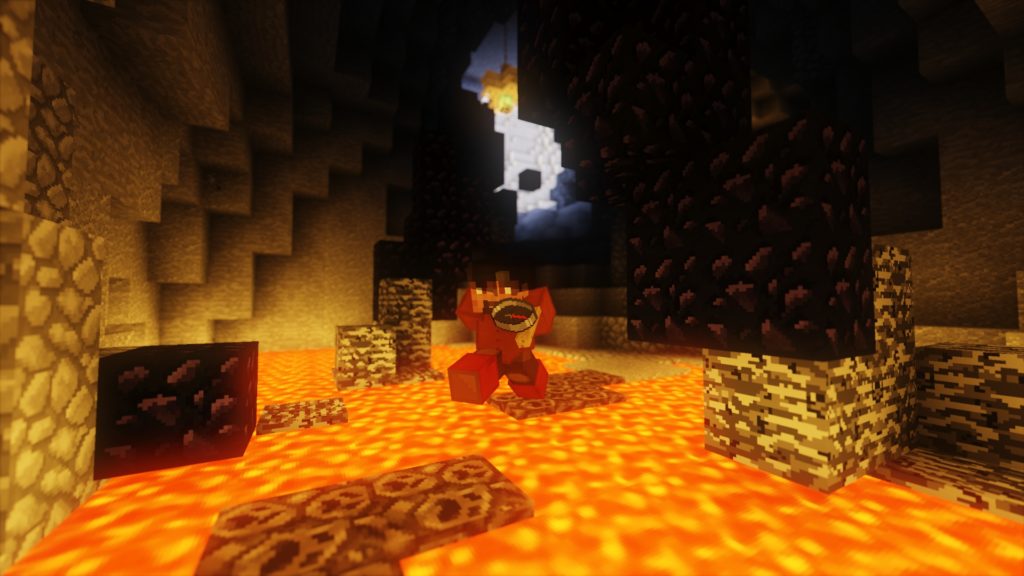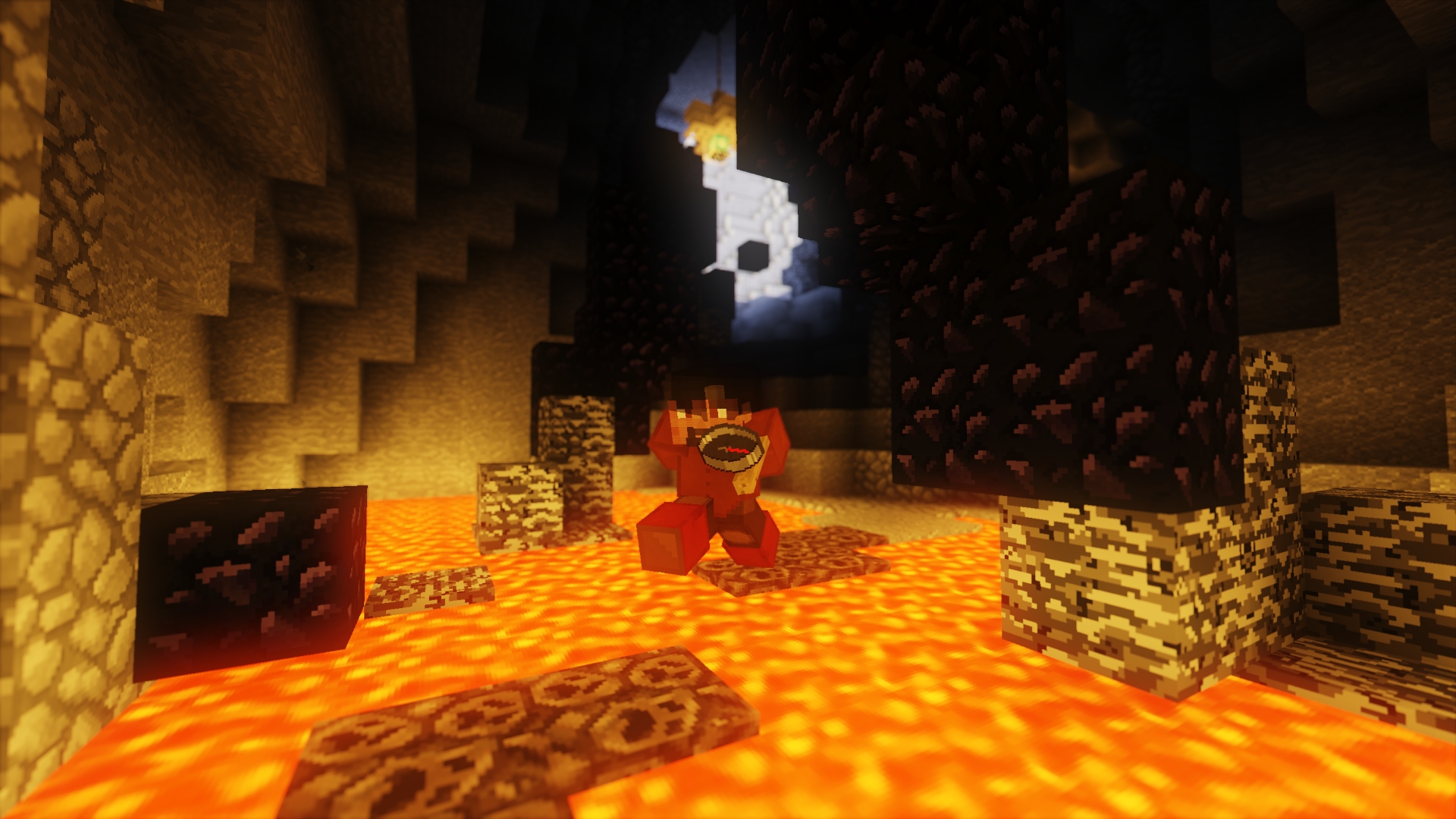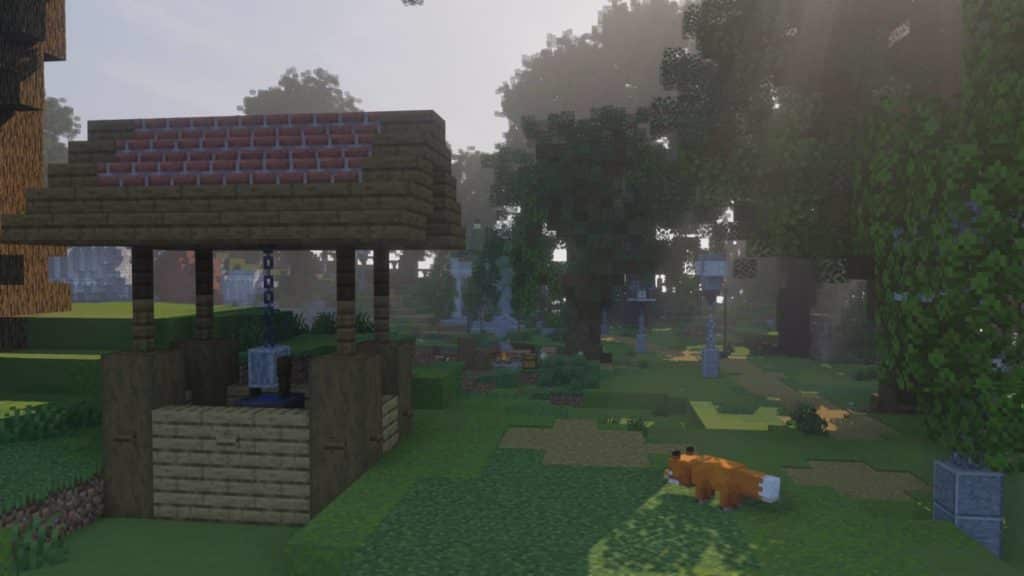 Entities
By disabling the Artificial Intelligence of any monster, animal or mob they can be safely spread around the map as cute beautifiers.
Custom heads
A Minecraft skull by default takes the textures of mobs but can be edited to display pretty much anything on an 8×8 canvas.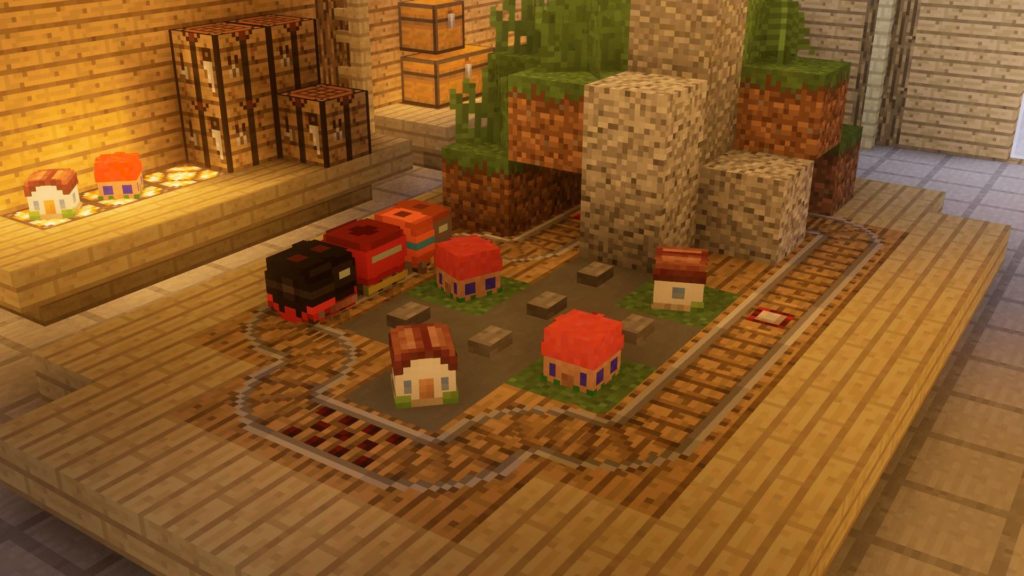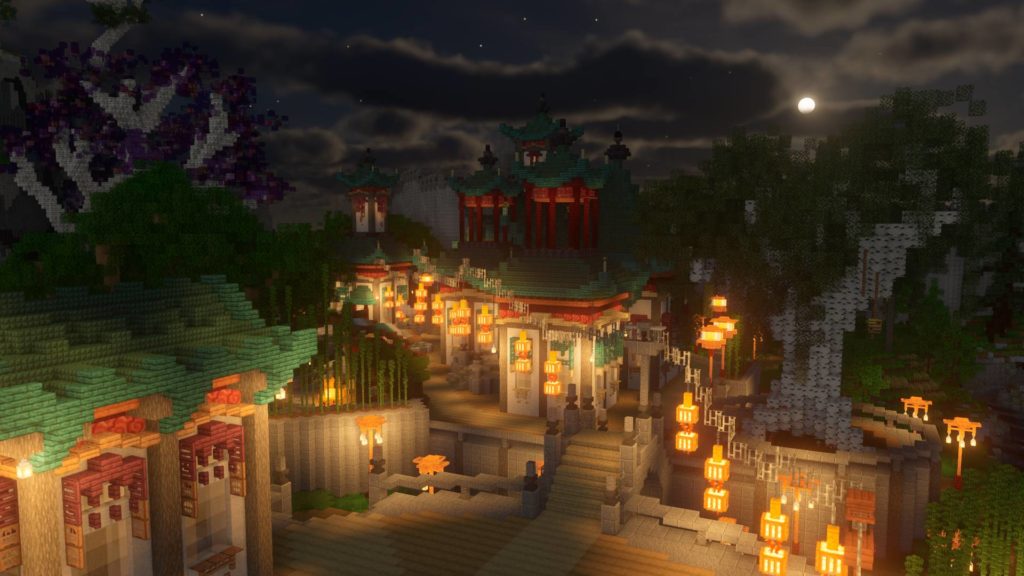 Night mode
For a whole-day player experience, add spot-on lighting features to create a worlds ambience. Shaders or even the RTX version of Minecraft can really bring a world to life.
Player experience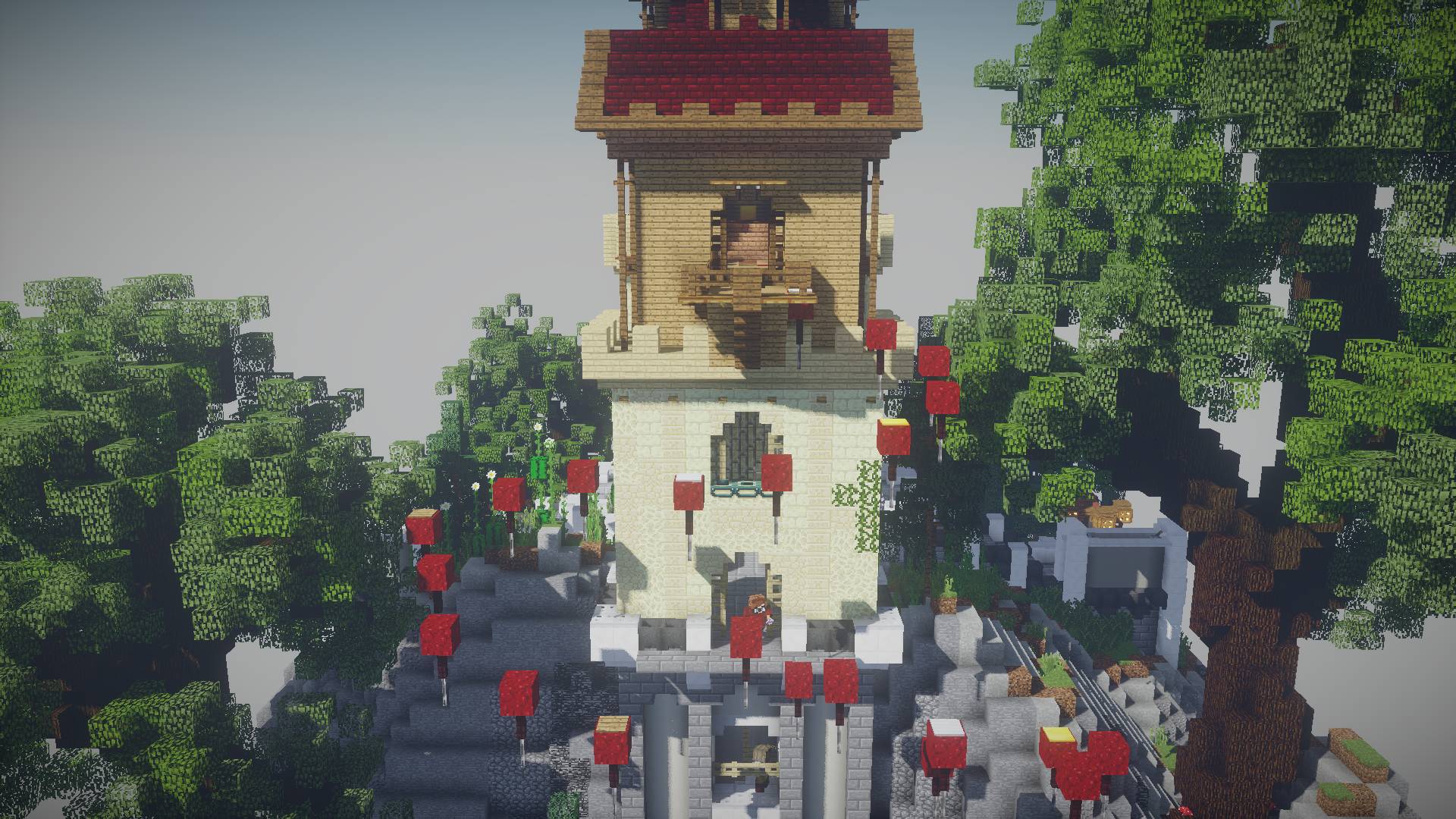 Jump 'n' Runs
From beginner jumps to triple-neos, knowing the whole difficulty spectrum within Minecraft Jump 'n' Runs can be challenging.
Your players would be excited about this!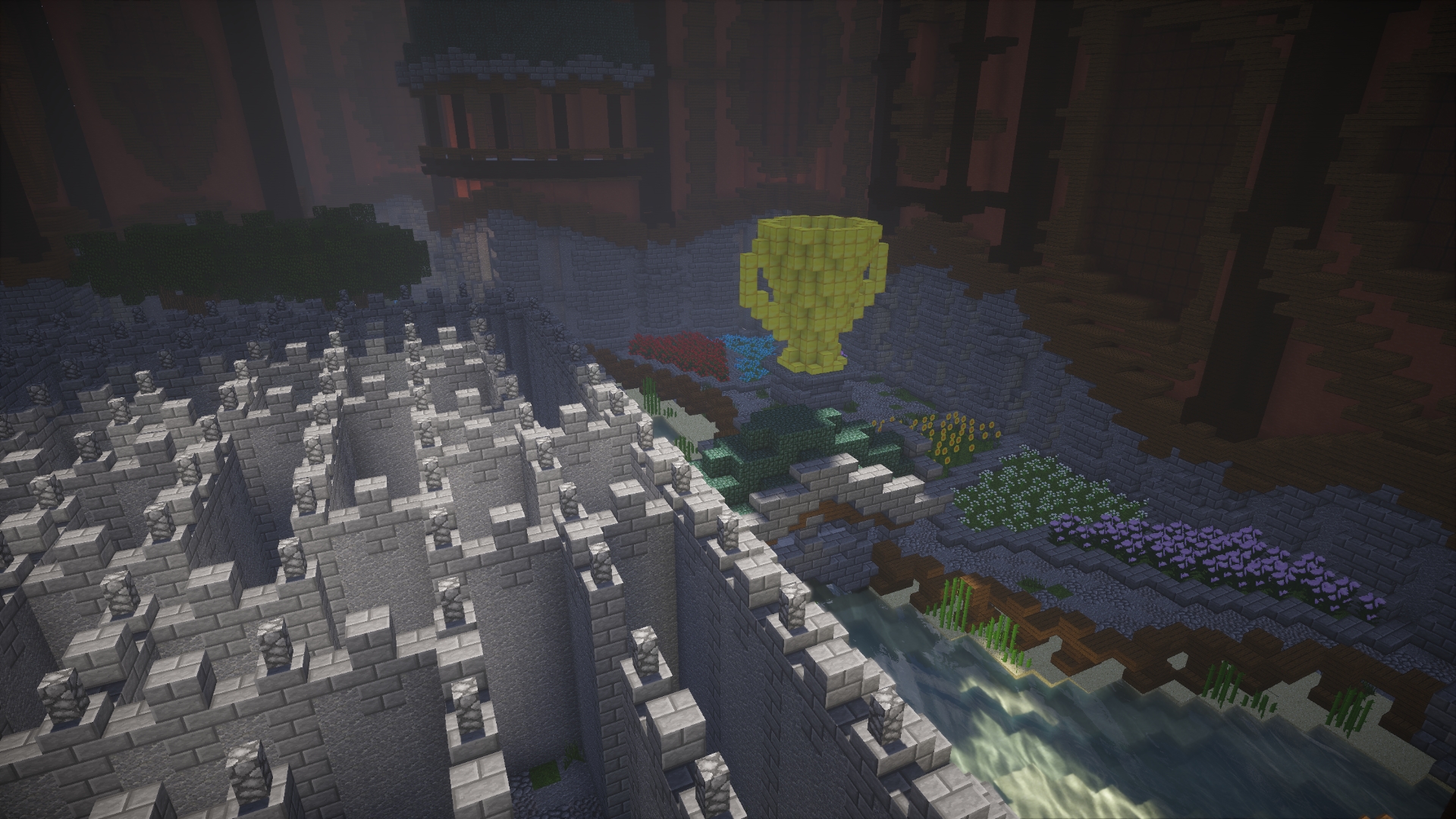 Mazes
In case the Jump 'n' Runs appear too restless, a maze is always an easily implemented element to keep players busy.
Cinematic makeup