InfiniteBlocks
Let the art of Minecraft blocks come to life with your ideas!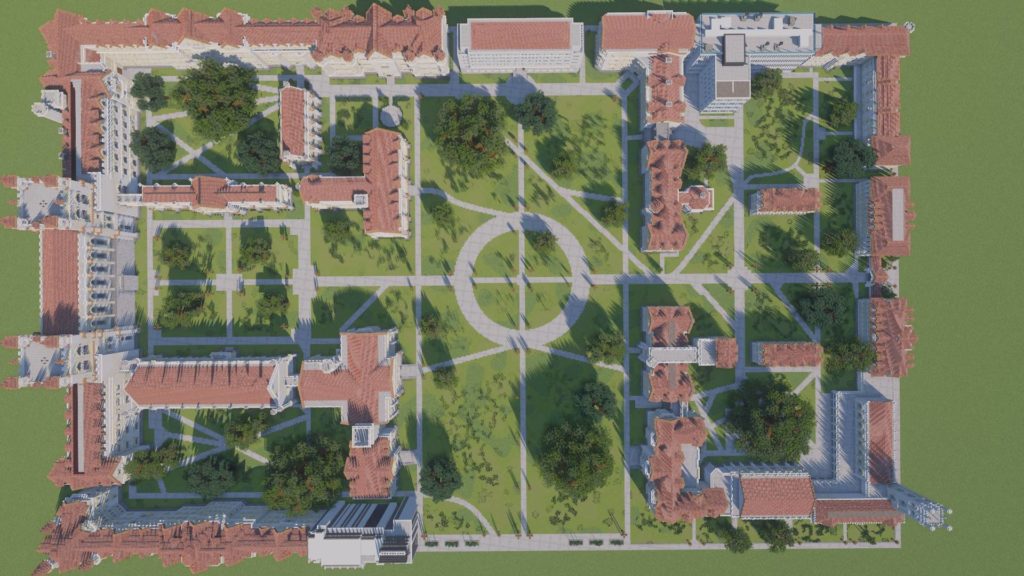 Frequently Asked Questions
Get more information about build details
Ratings
★★★★★
Amazing build for Hyperon! Will be using this! We've ordered a few times, excited to continue! <3
★★★★★
Incredible build, included everything I requested and looks amazing!
★★★★★
Nice, it's amazing !
★★★★★
Tolle Arbeit! Ich bin glücklich und ge"flash"t!!!
Skills
Get a glimpse of what I work with
Advanced Worldedit & VoxelSniper
Armorstand creation
Worldpainter
Replay Mod recordings
3D model creation
World import, export & transform
Cinematic shots
Everything you need
The process of Minecraft building has turned into a science. But through my years of experience working with clients large and small all around the world, both Minecraft newcomers and veterans alike are well served with my consulting.
Let's discuss your ideas!