InfiniteBlocks
Let the art of Minecraft blocks come to life with your ideas!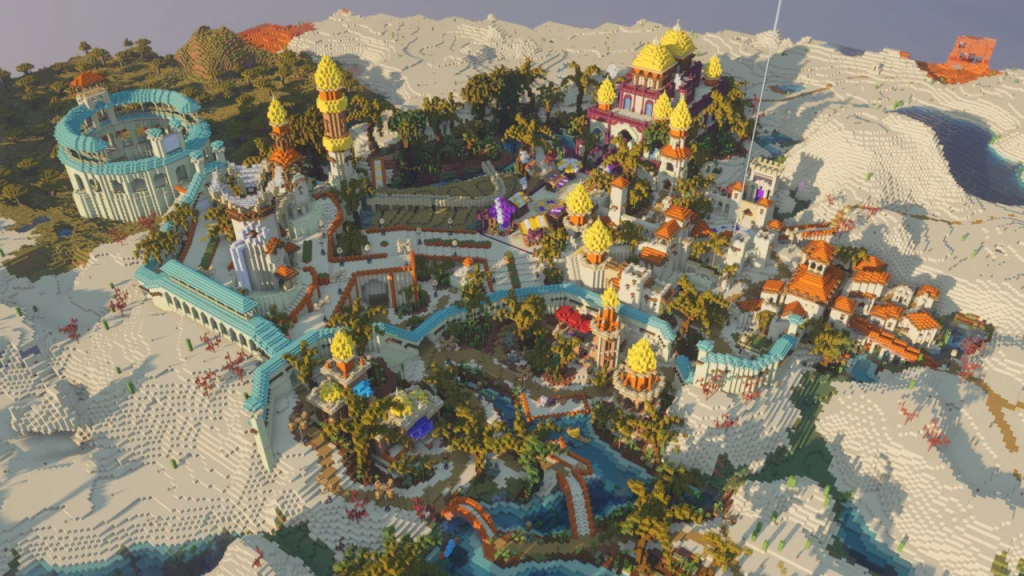 Trade with custom villagers at the bazaar, host battles in the arena, set up your base and explore with your…
FAQ
Frequently asked questions
Builder much?
The process of Minecraft building has turned into a science. But through years of experience working with clients large and small all around the world, both Minecraft newcomers and veterans alike are well advised.
Service
For further information and basic instructions, check here.