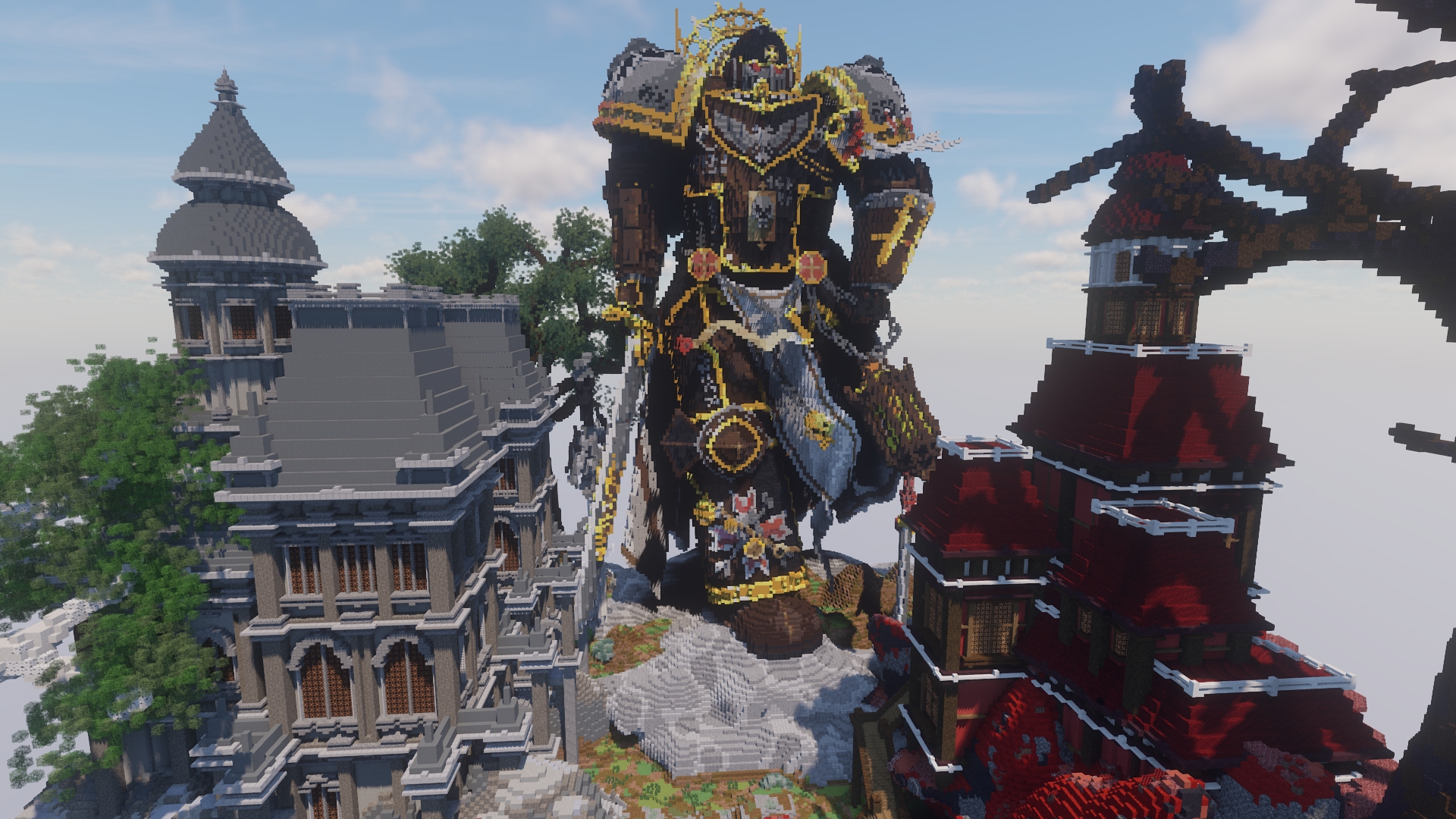 Warhammer 40.000 Oversized
A fan of the video game Warhammer 40k wanted a detailed, oversized model recreation of a game character to inspect and edit in Minecraft. Next to the character it features two buildings, representing the Space Marines and Chaos Space Marines.
20 days building time
Size: 300x300x256 blocks
Scale: Oversized L
Version: 1.12
Style: Game recreation
Category: Map
3D live view
Rating
Nice, it's amazing !
Posts